References
---
A handful of references. Give us a call to hear more about references and cases.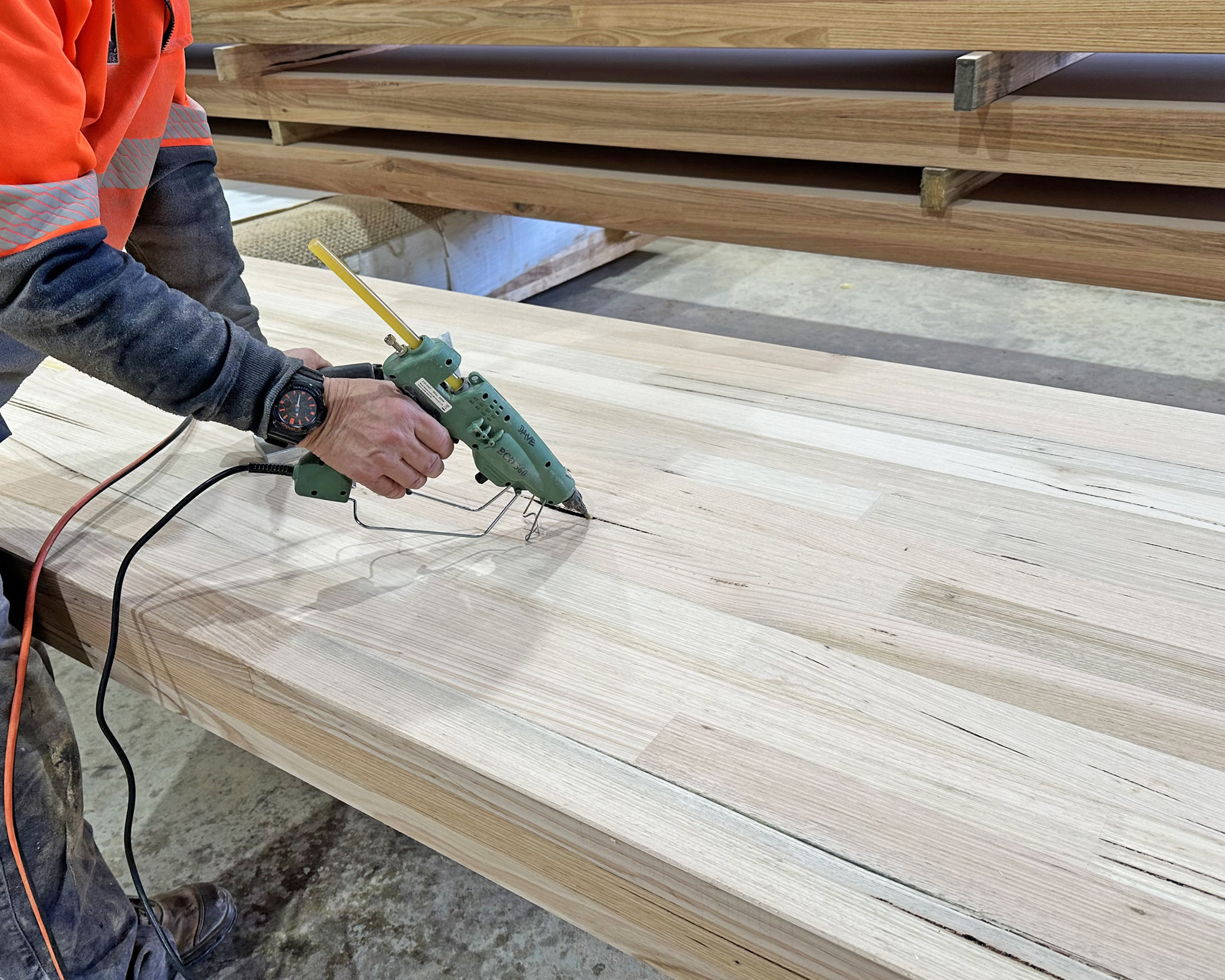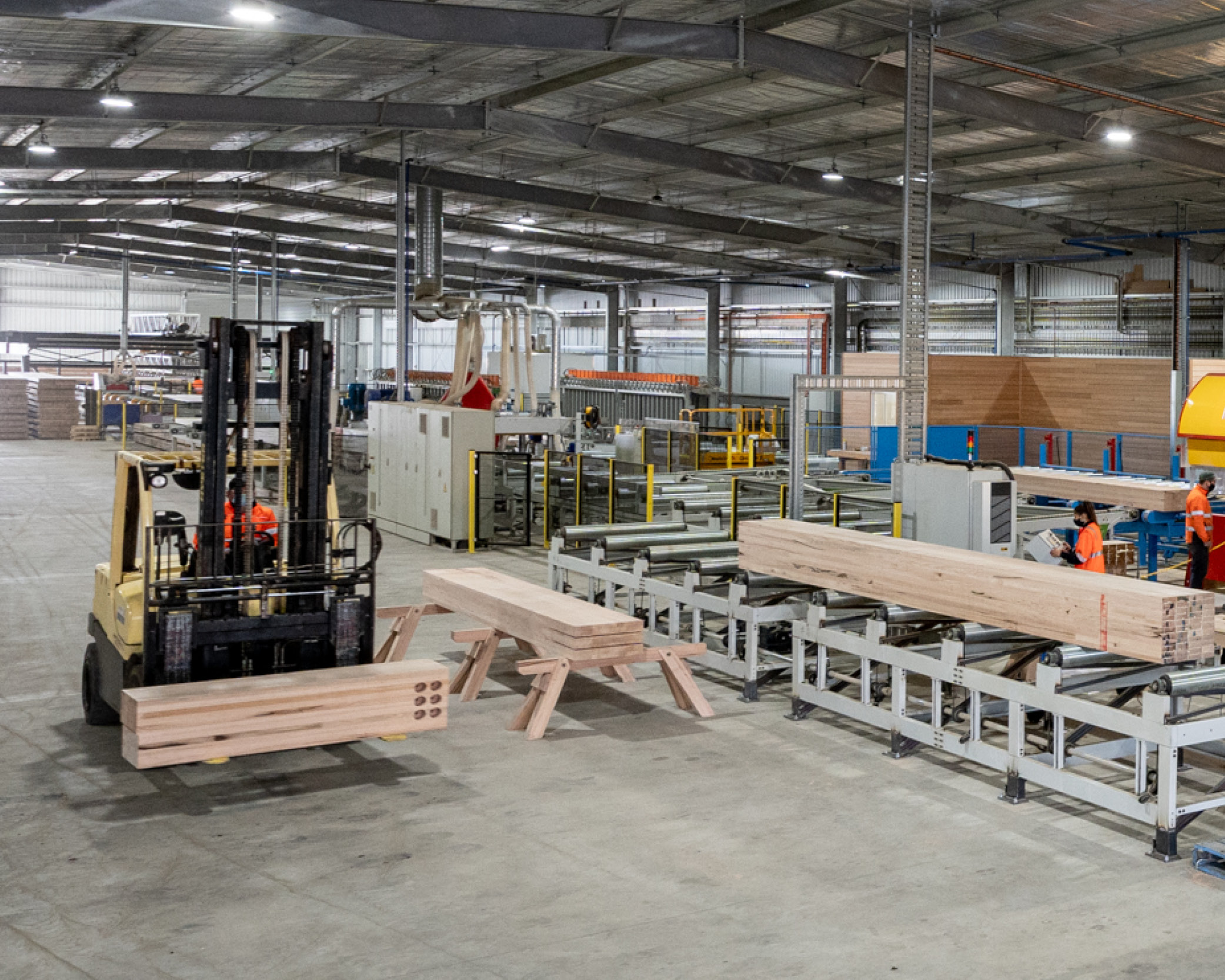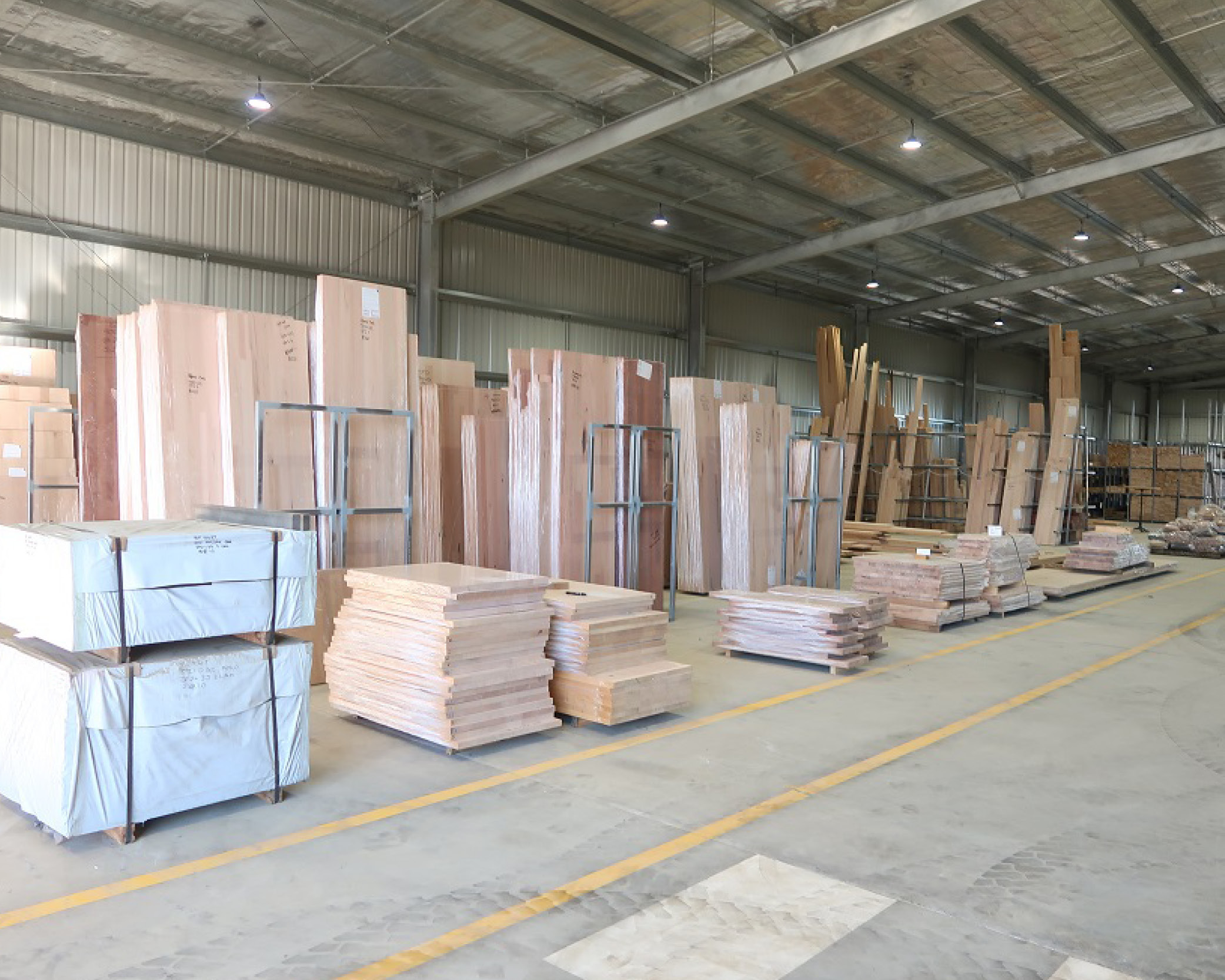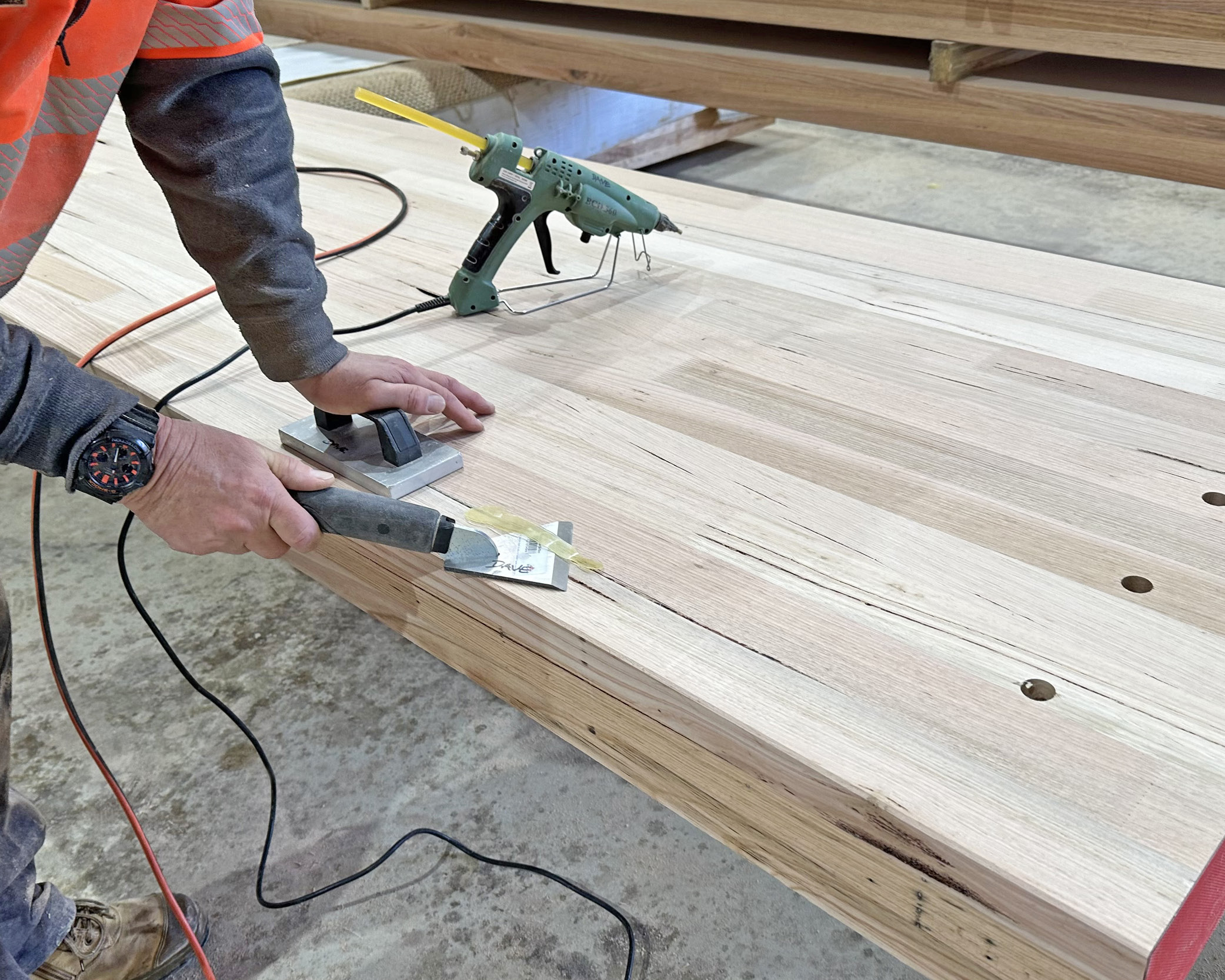 Cross Laminated Timber (CLT)
The Austrailian timber supplier and hardwood manufacturer Australian Sustainable Hardwoods (ASH) applies our Knot Filler system and E800 Aqua+ paste filler in their production of hardwood. ASH is known for developing innovative hardwood products for specifiers and is the largest CLT manufacturer in Australia.