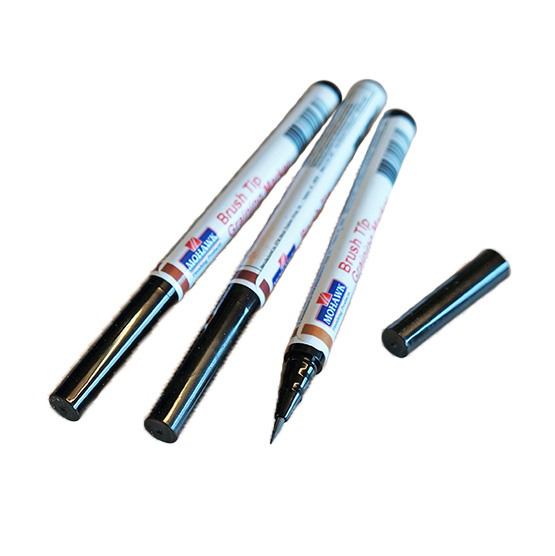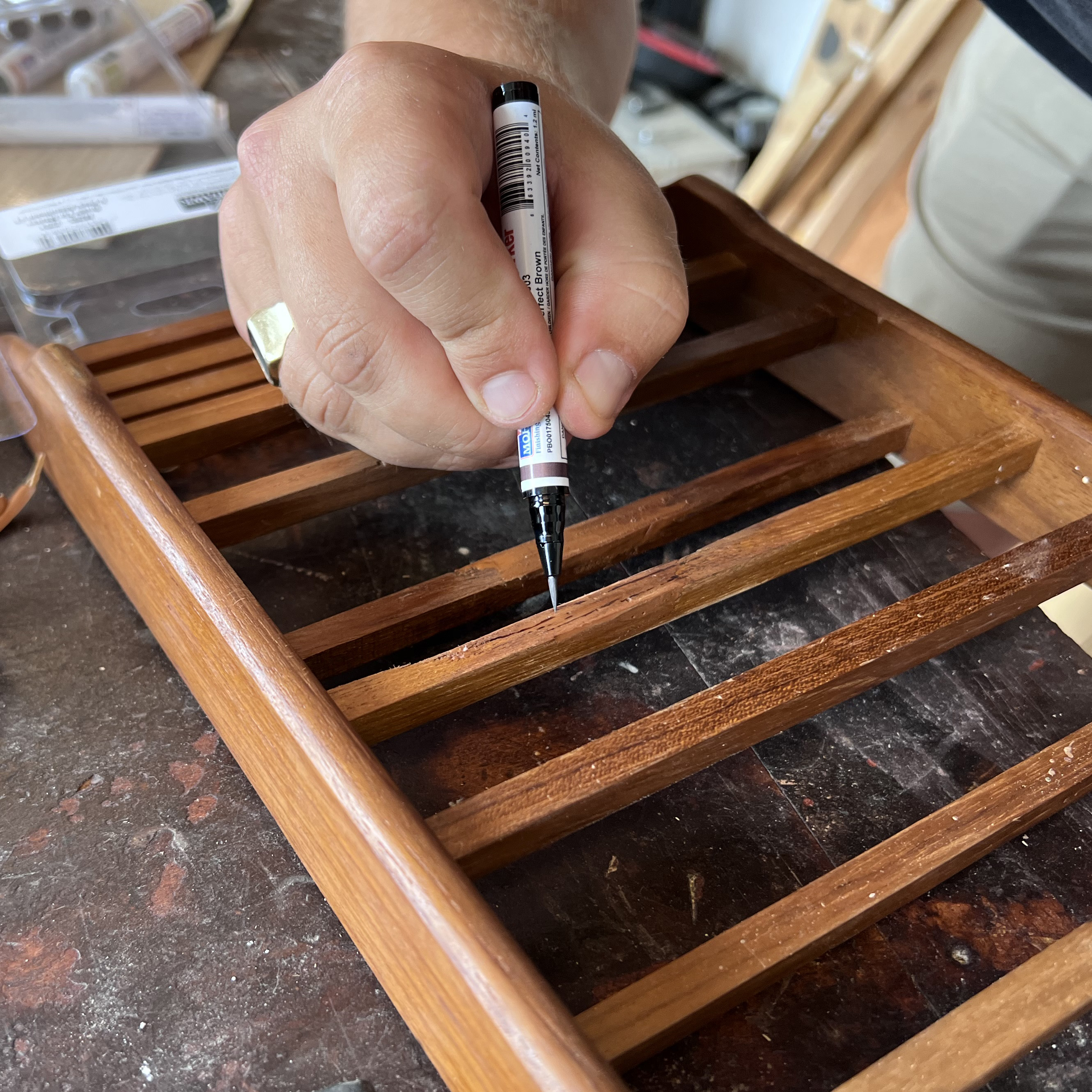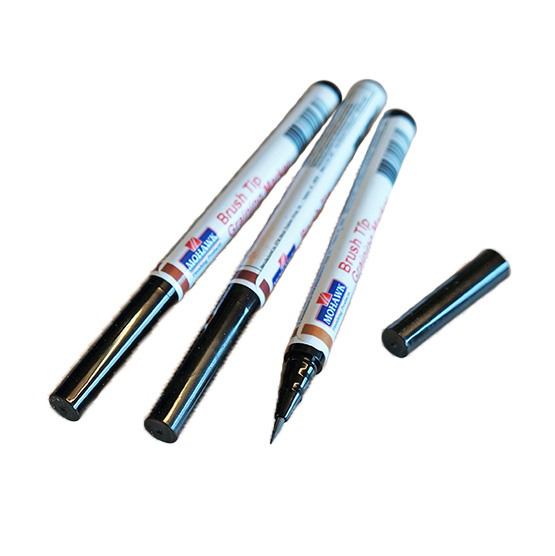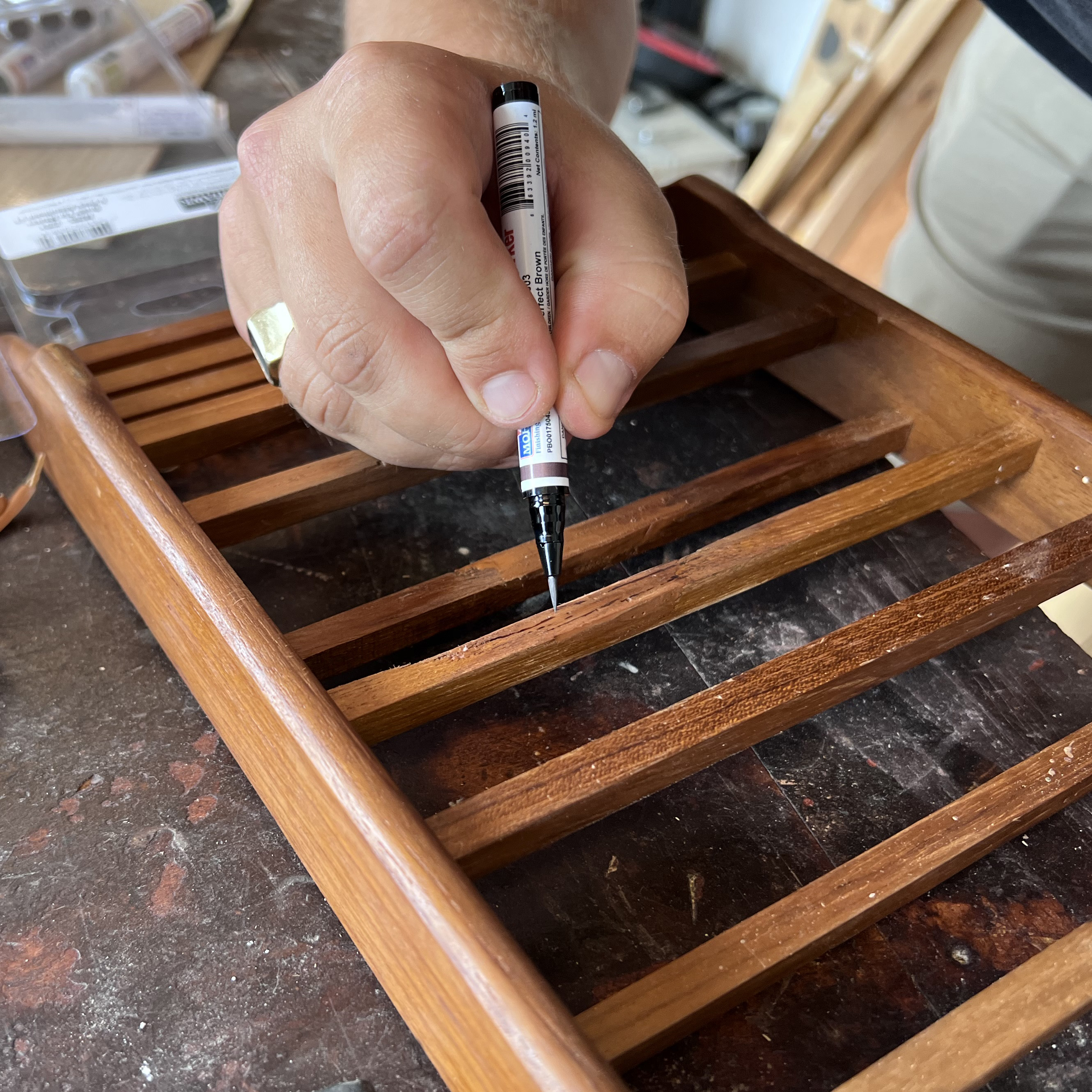 Mohawk åretegningstusch er en special tusch med mikropensel til optegning af årer i træ og træværk. Tuschen kan overfladebehandles. 24 farver træfarver.
Segments
Can be used for: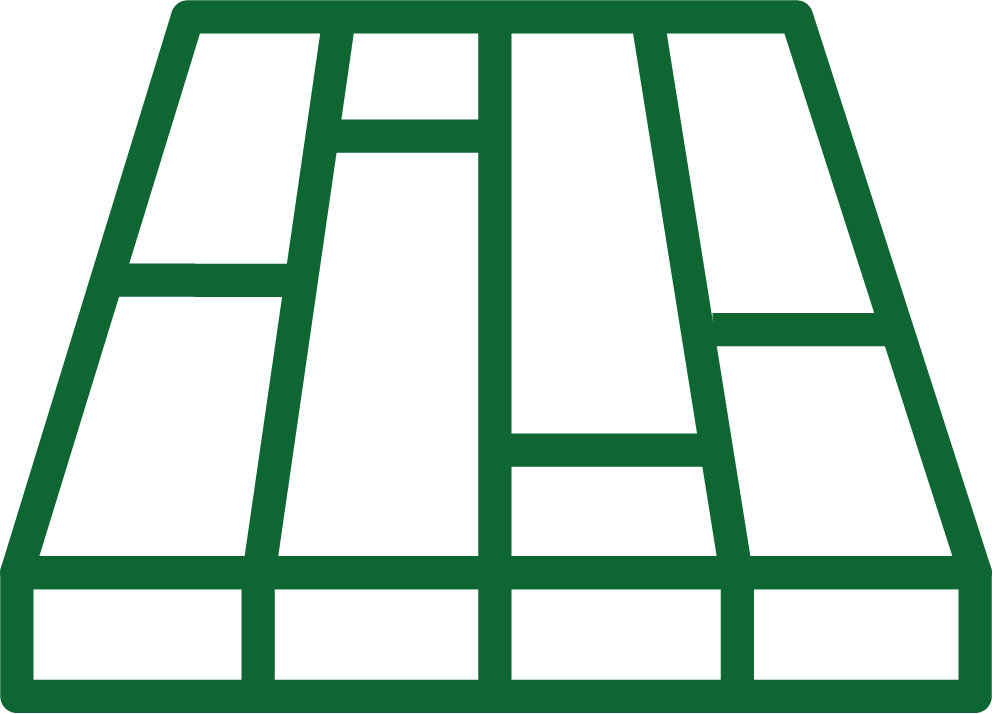 Flooring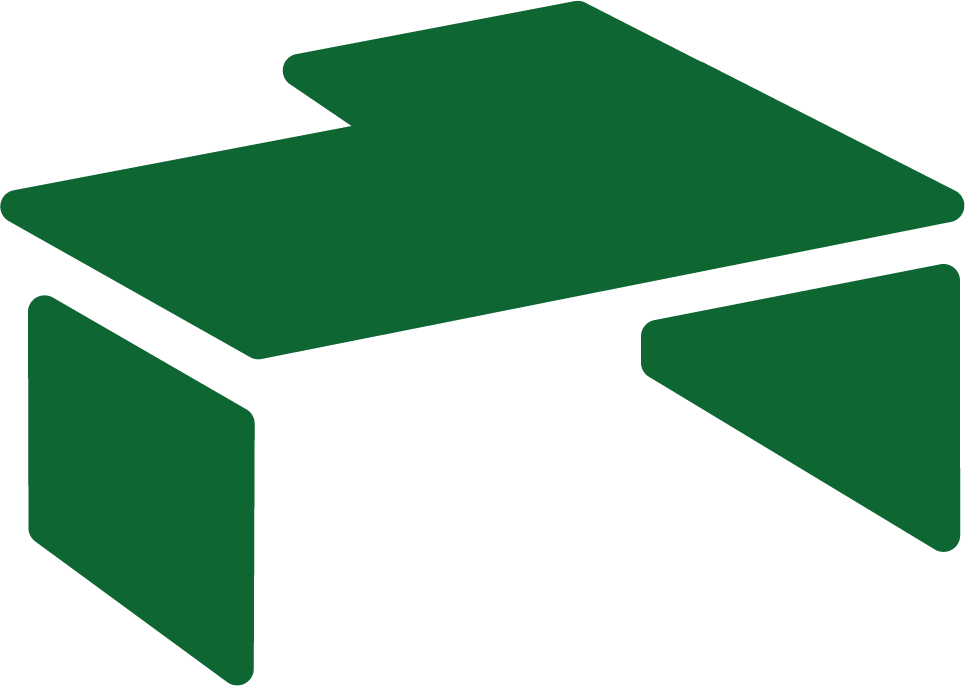 Furniture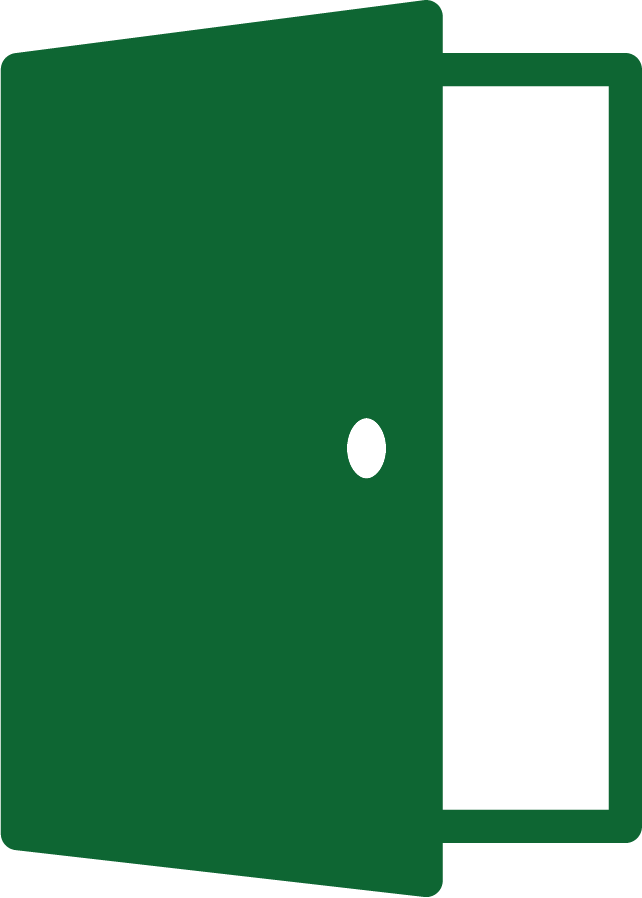 Doors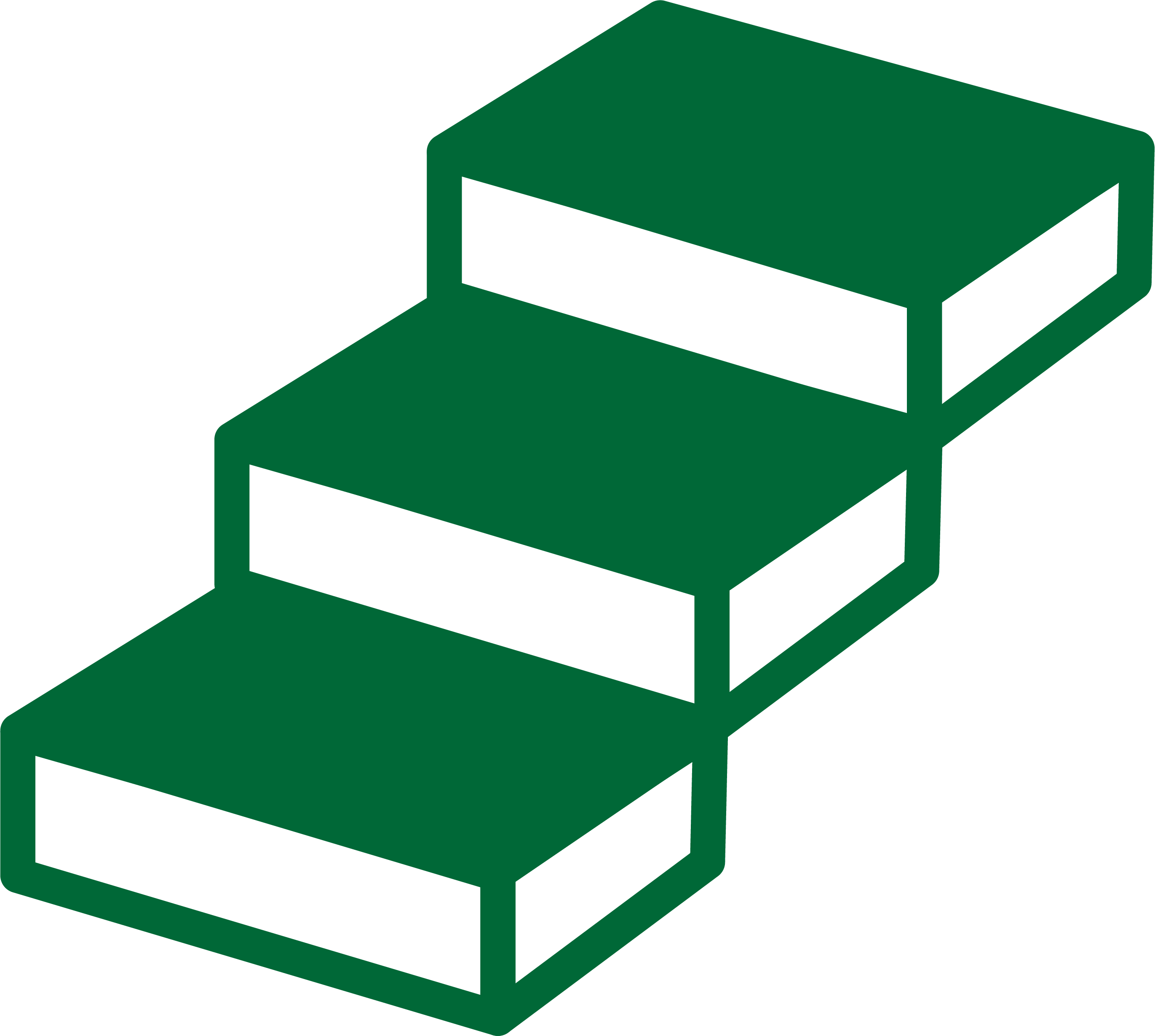 Stairs
Other
How does it work?
Use the Brush Tip Marker this easy:
Choose a color that matches the wood
Use the Brush Tip Marker to grain so you hide the repair
It is possible to soften and blend the color
After graining it is possible to use top coating
Product information "Brush Tip Marker"
The Brush Tip Marker features a micro brush tip applicator. This marker and tip allows you to apply color exactly where it is needed without any messy powders, fluids, or odors. The Brush Tip Marker is perfect for service technicians, shop technicians, or factory line technicians.

PRODUCT INFO:
♦ Ready to use ♦ Possible to soften and blend color ♦ Easy application
♦ Accepts top coating ♦ 4 Brush Tip Marker Kits, 24 colors total

PACKAGING:
• Packed in kits w. 6 different colors. 4 different kits.
• Choose from: "Brush Tip Kit #1 M265-2201", "Brush Tip Marker Kit #2 M265-2202", "Brush Tip Marker Kit #3 M265-1203" and "Brush Tip Marker Kit #4 M265-1204"