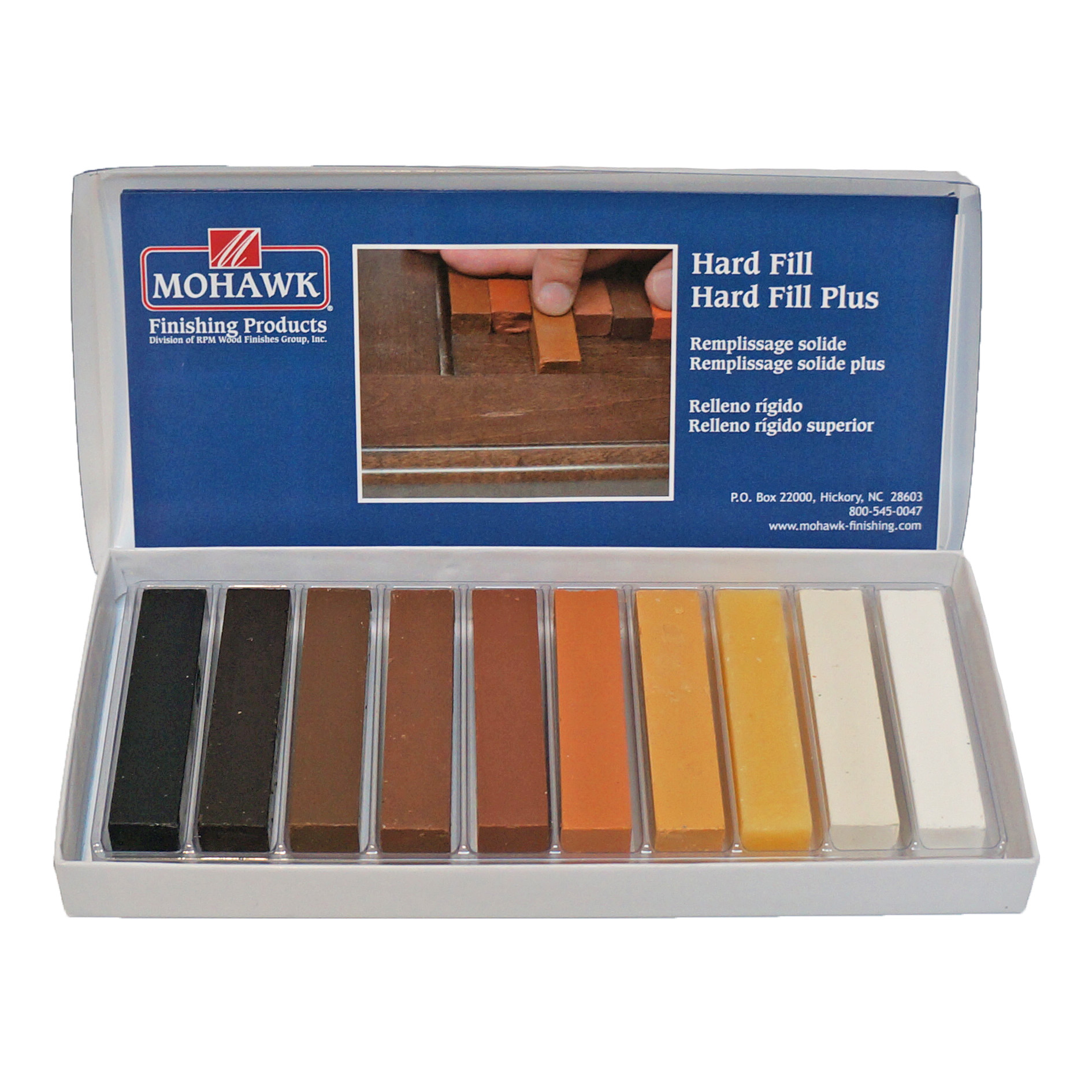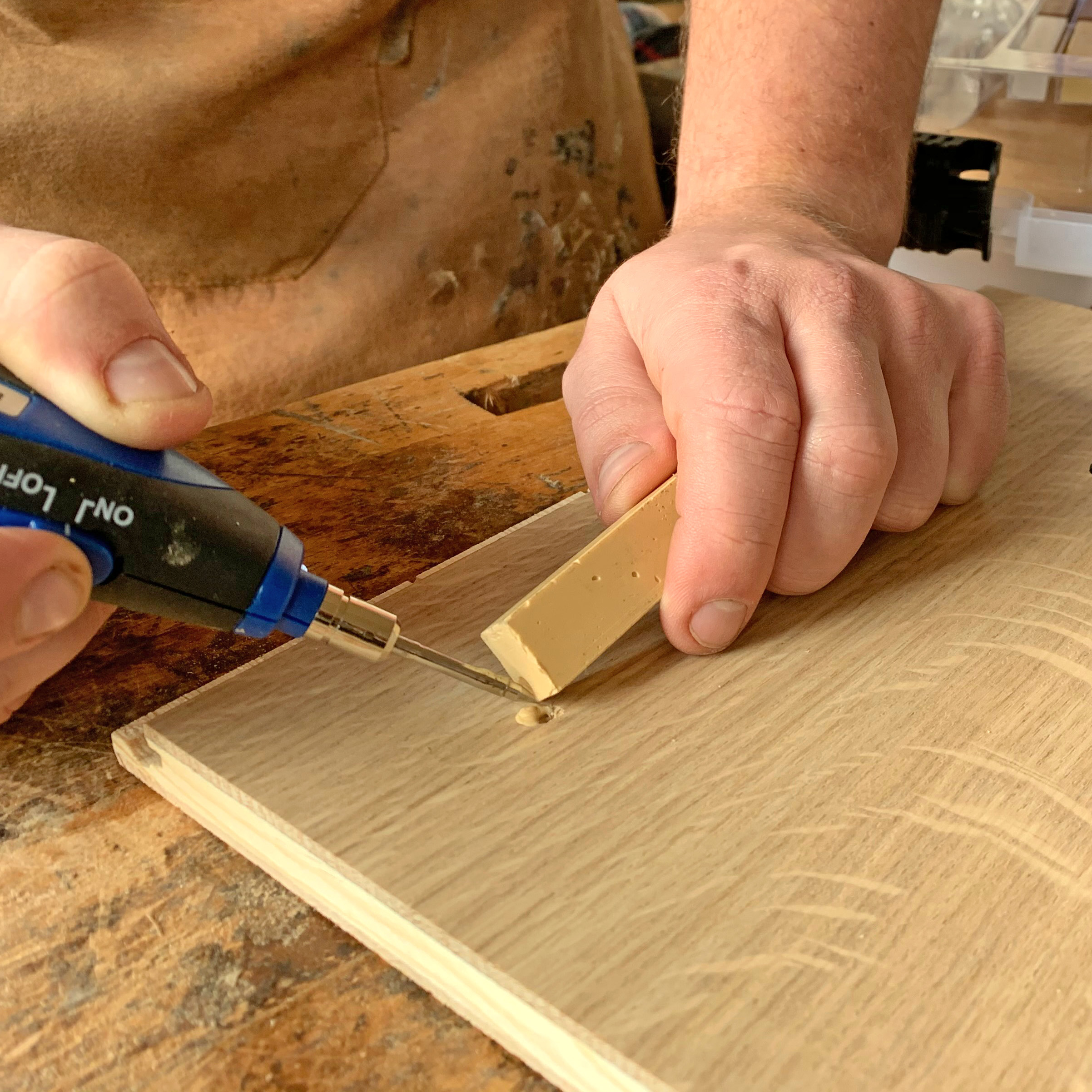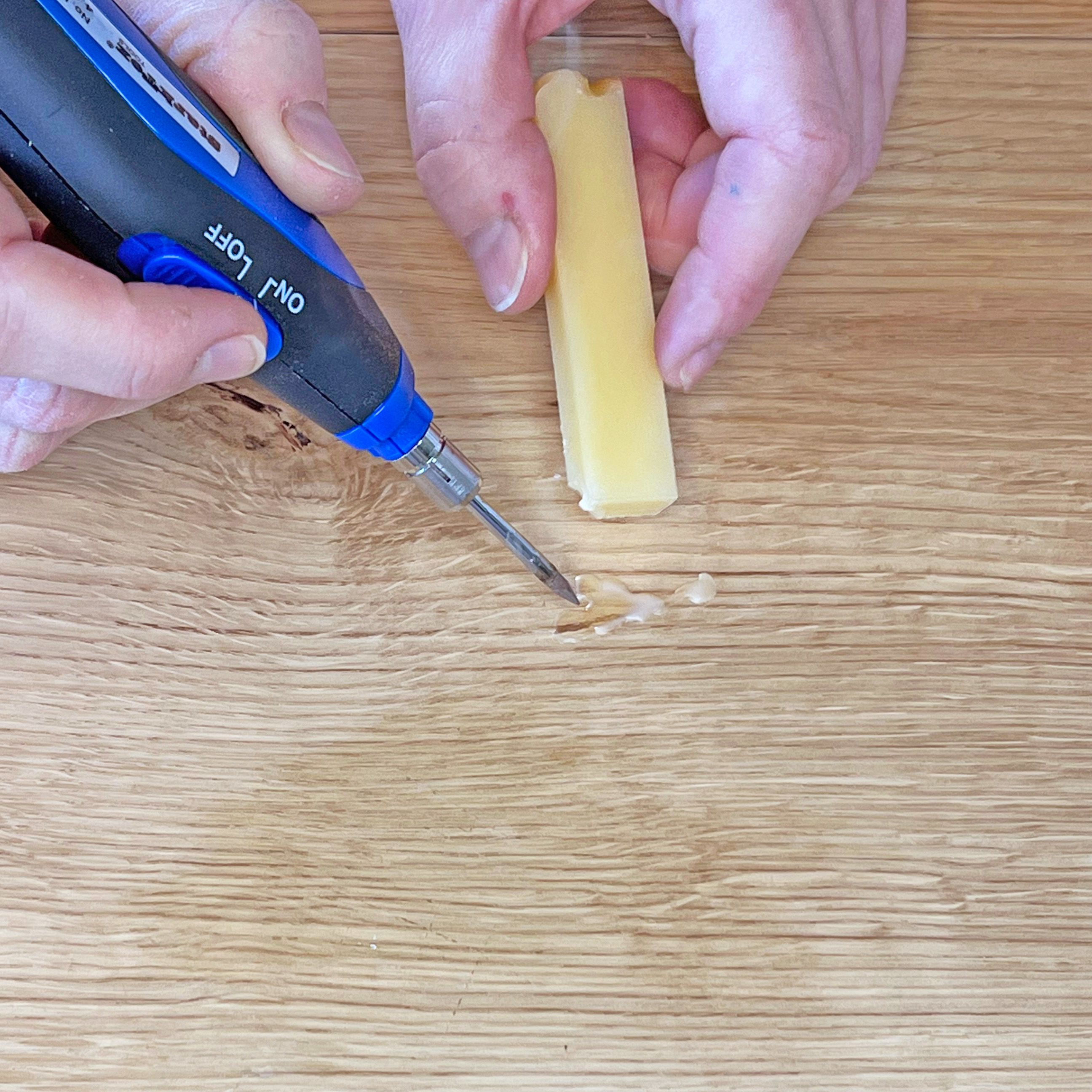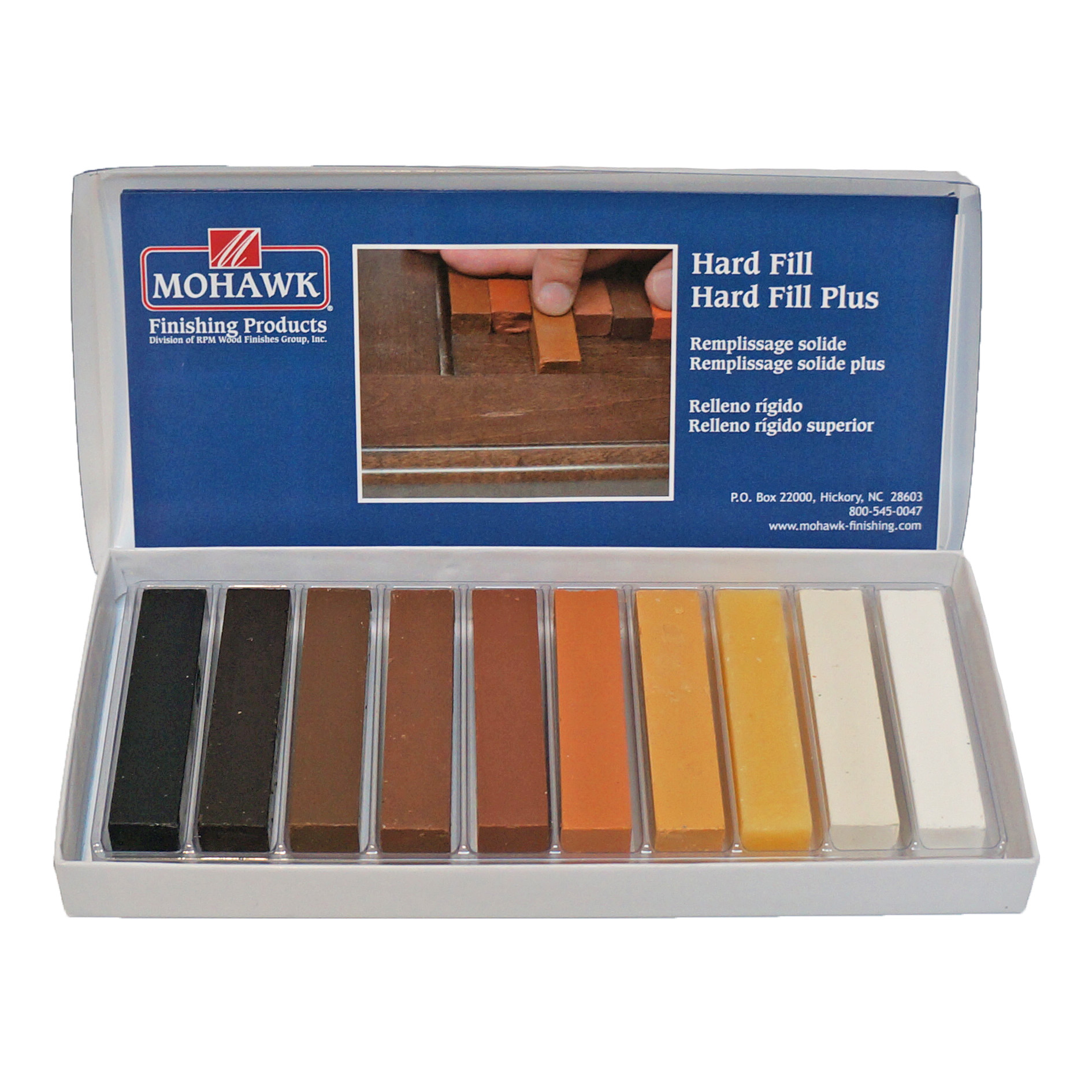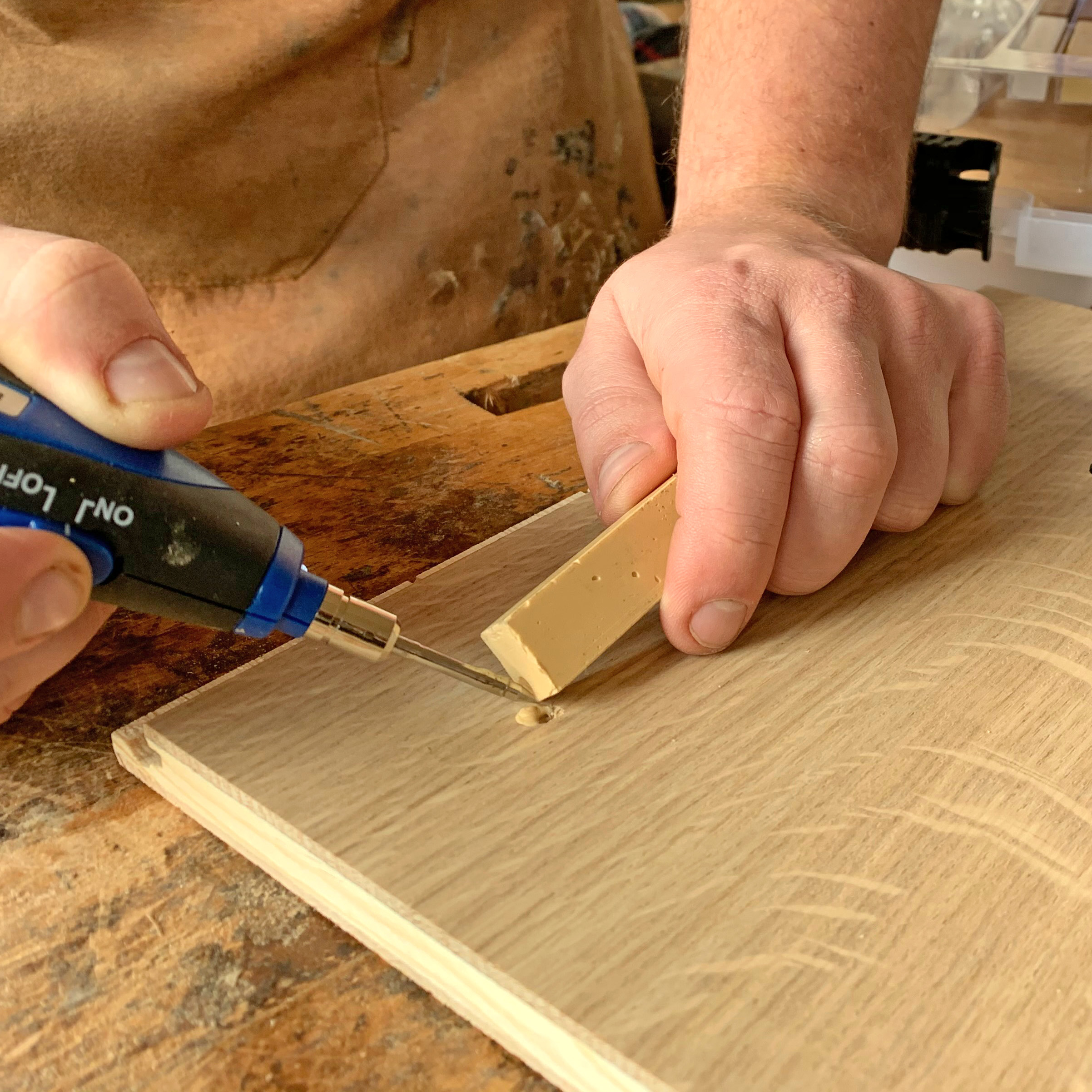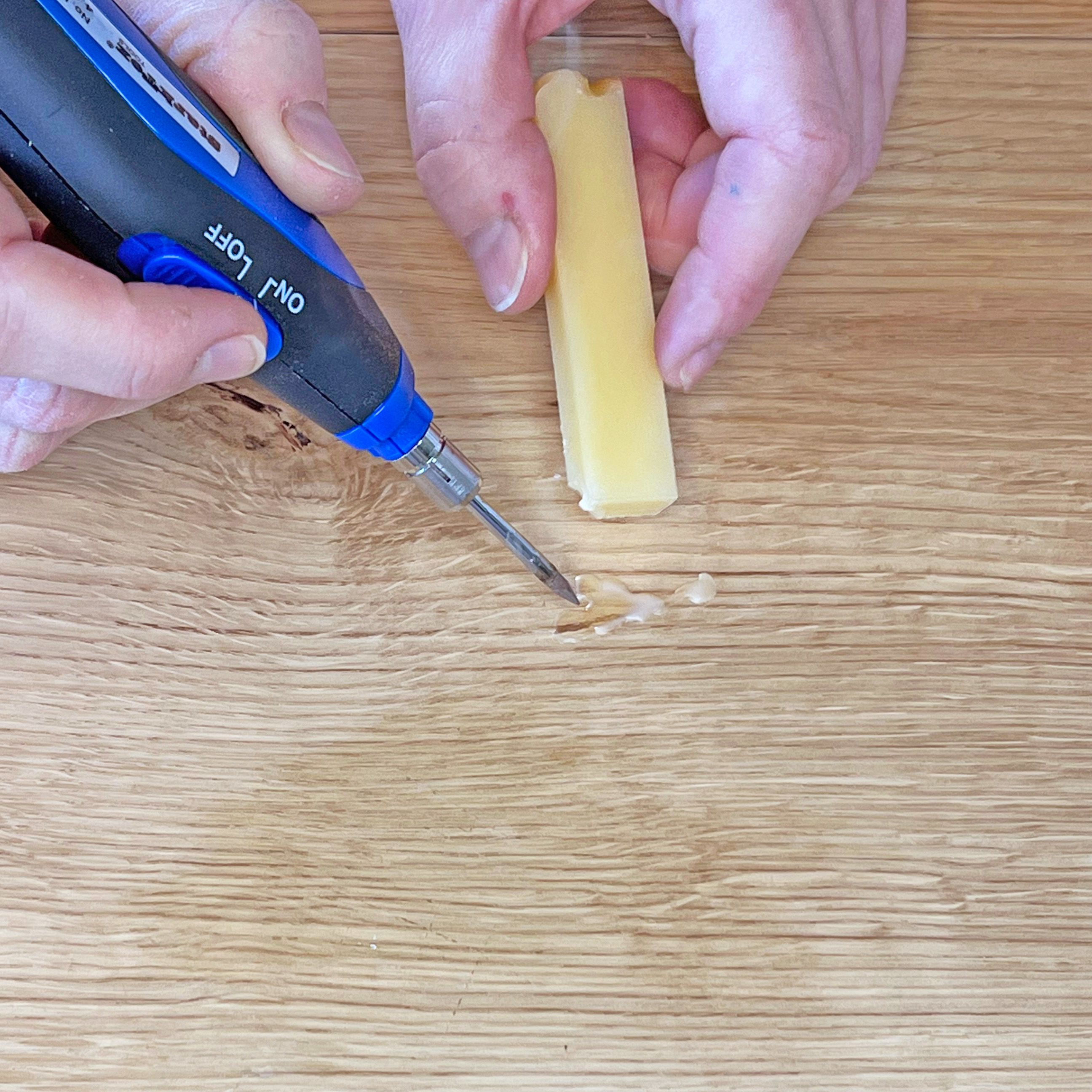 Small touch-up kit with 10 different color Mohawk hard wax. Repair small scratches and grains in wood with hard wax - www.woodrepair.com
Segments
Can be used for: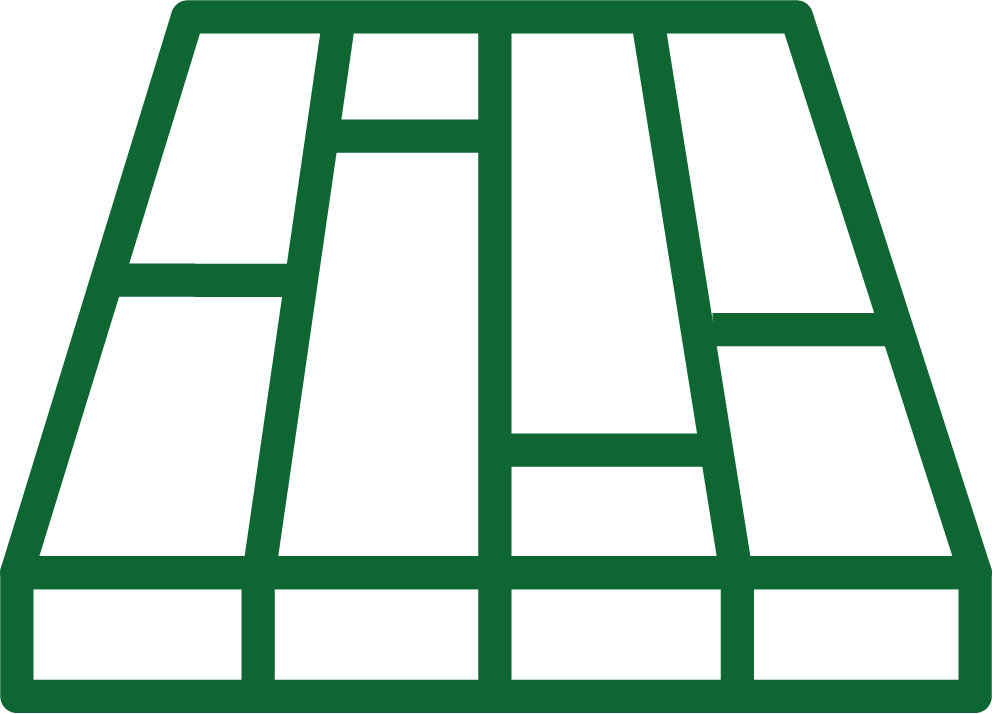 Flooring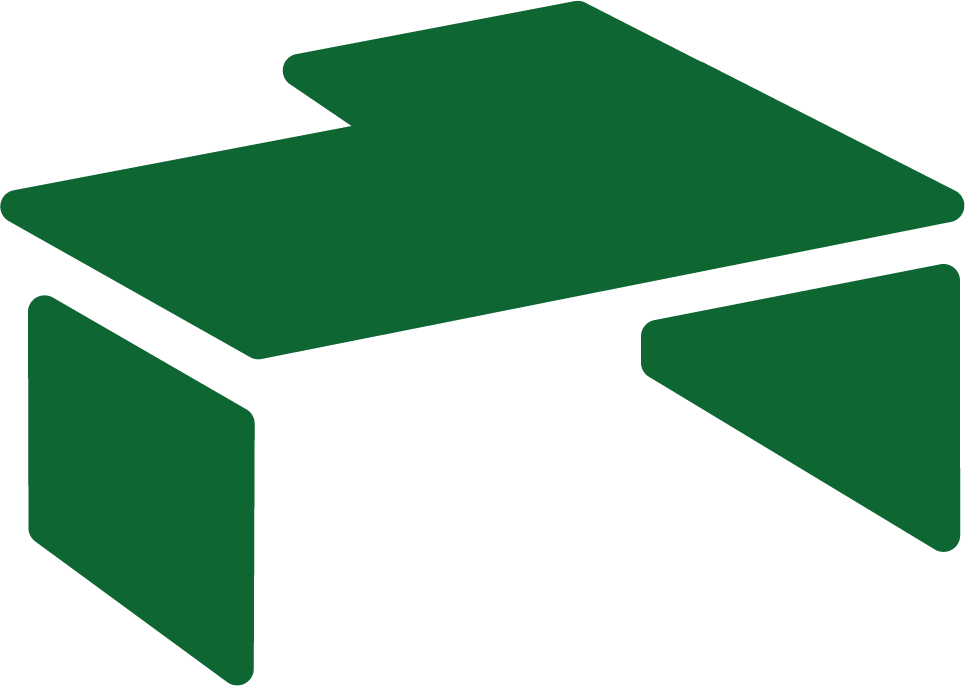 Furniture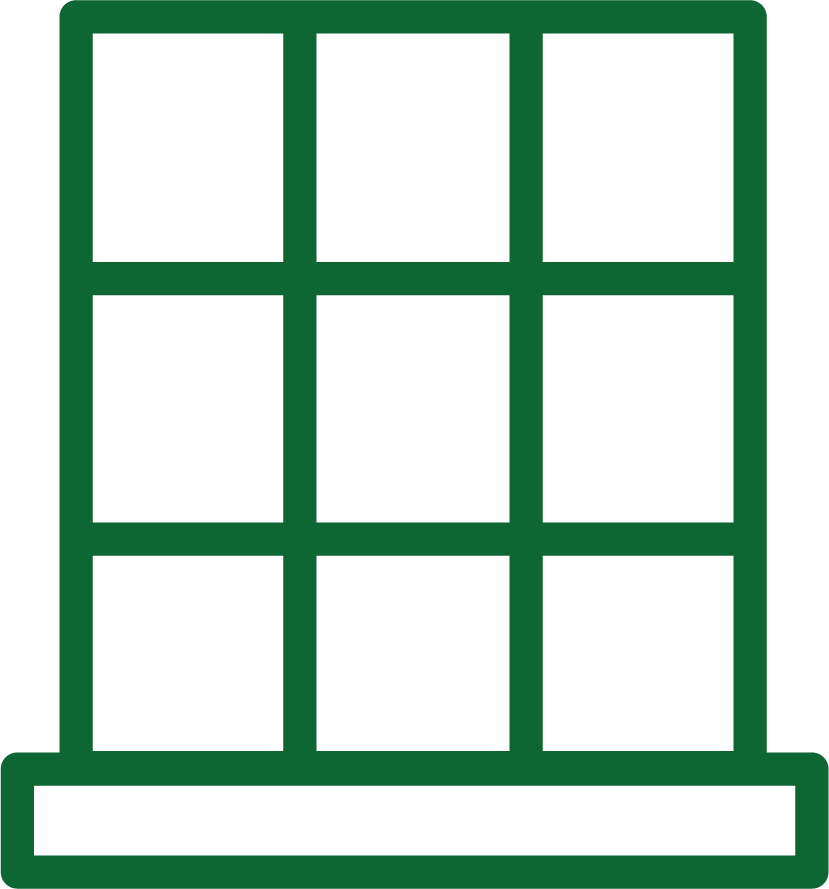 Windows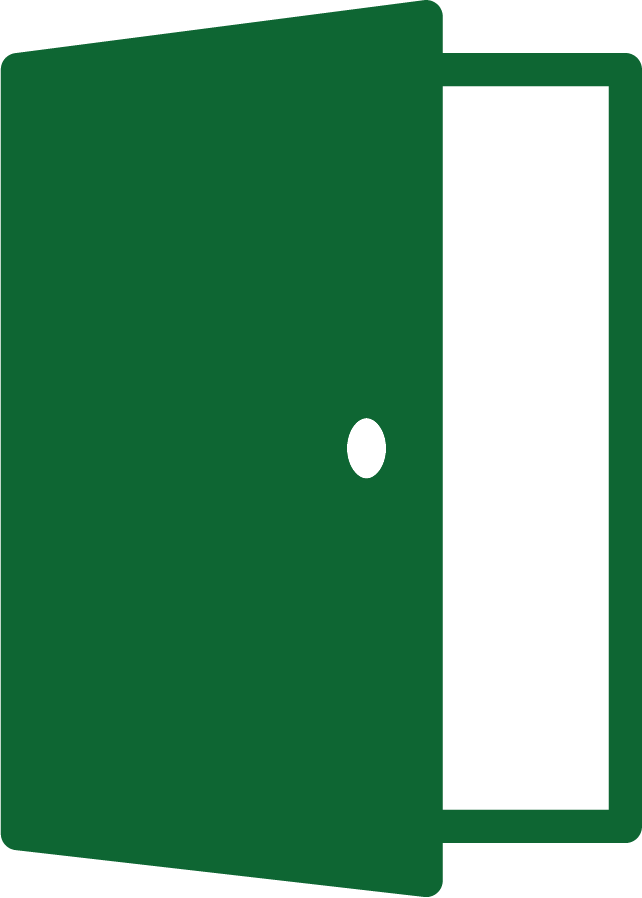 Doors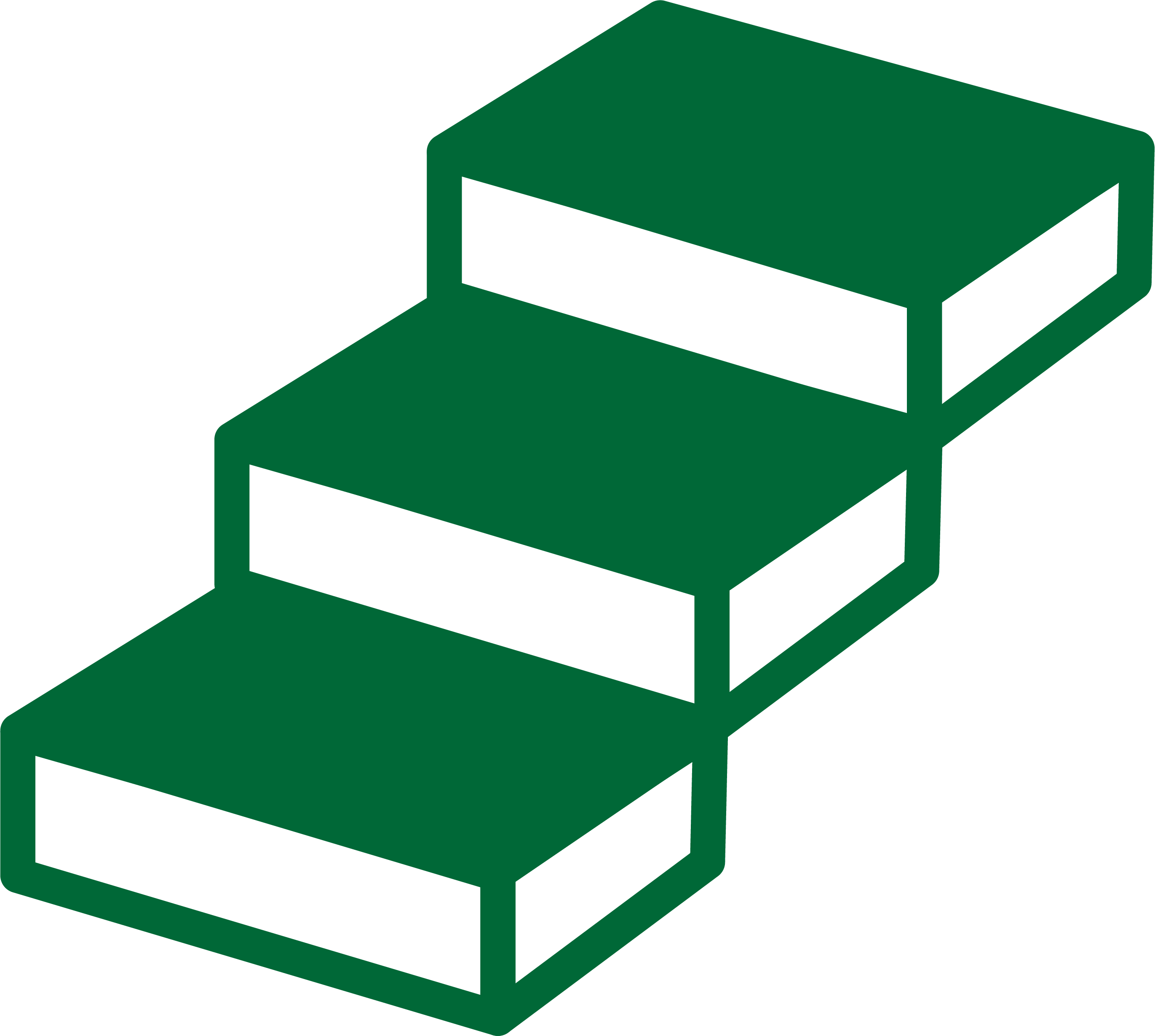 Stairs
Other
Hård voks anvendelse?
Så let anvendes hård voks
1. Hård voks er perfekt til at fylde mindre knaster, ridser og revner i træ.
2. Vælg farve og anvend en batterismelter til at smelte den hårde voks ned i skaden.
3. Når knasten/revnen er fyldt skal det have lov til at tørre. Den hårde voks tørrer ret hurtigt. 4. Når voksen er tør anvendes en voks høvl til let at fjerne overskydende voks. Fedt eller glans kan efterfølgende tørres fjernes en rengøringssvamp som fx. WaxAway svamp.
4. Reparationen er færdig.
OBS. Husk at hård voks er til indendørs brug.
Product information "Hard Wax Kit"
Mohawk Hard Wax Kit (M310-1001) includes 10 different color hard wax, suitable for more durable touch-up repairs in wood and wooden surfaces. Use a Battery melter to melt hard wax into the defect. Use a Leveling tool or scraper to remove excess wax when the wax has hardened. The Hard Wax Kit includes eight different wood tones plus black and white.

PRODUCT INFO:
♦ 10 pcs Kit ♦ Easy to use ♦ Works on any sheen
♦ Excellent for dents ♦ Quick finish ♦ Little to no sanding

PACKAGING:
• Mix Pack with 10 different Hard Wax colors
• Name: M310-1001
Step-by-Step Guide
5 easy steps to perfect repairs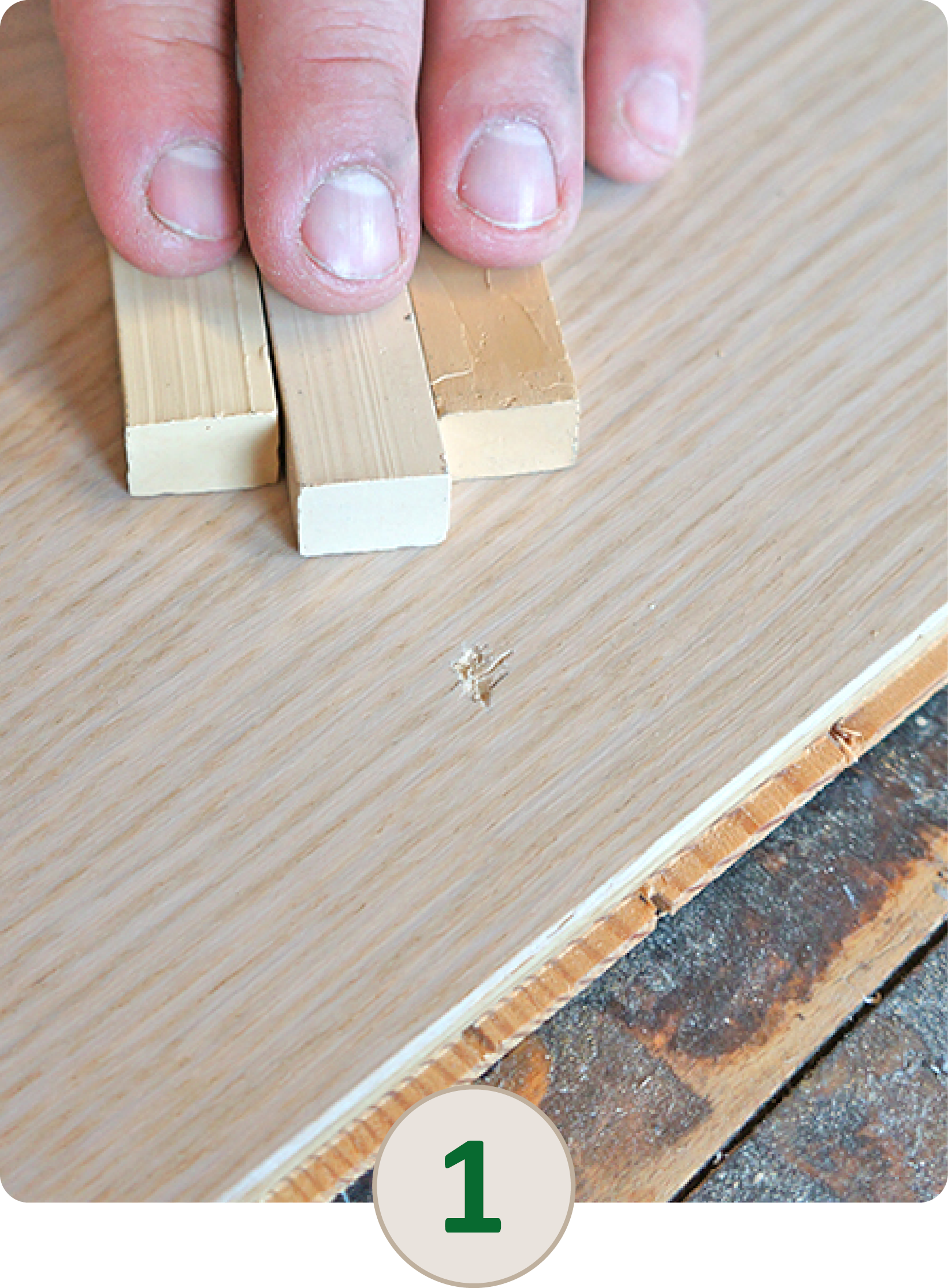 CHOOSE COLOR
FILL
LET IT DRY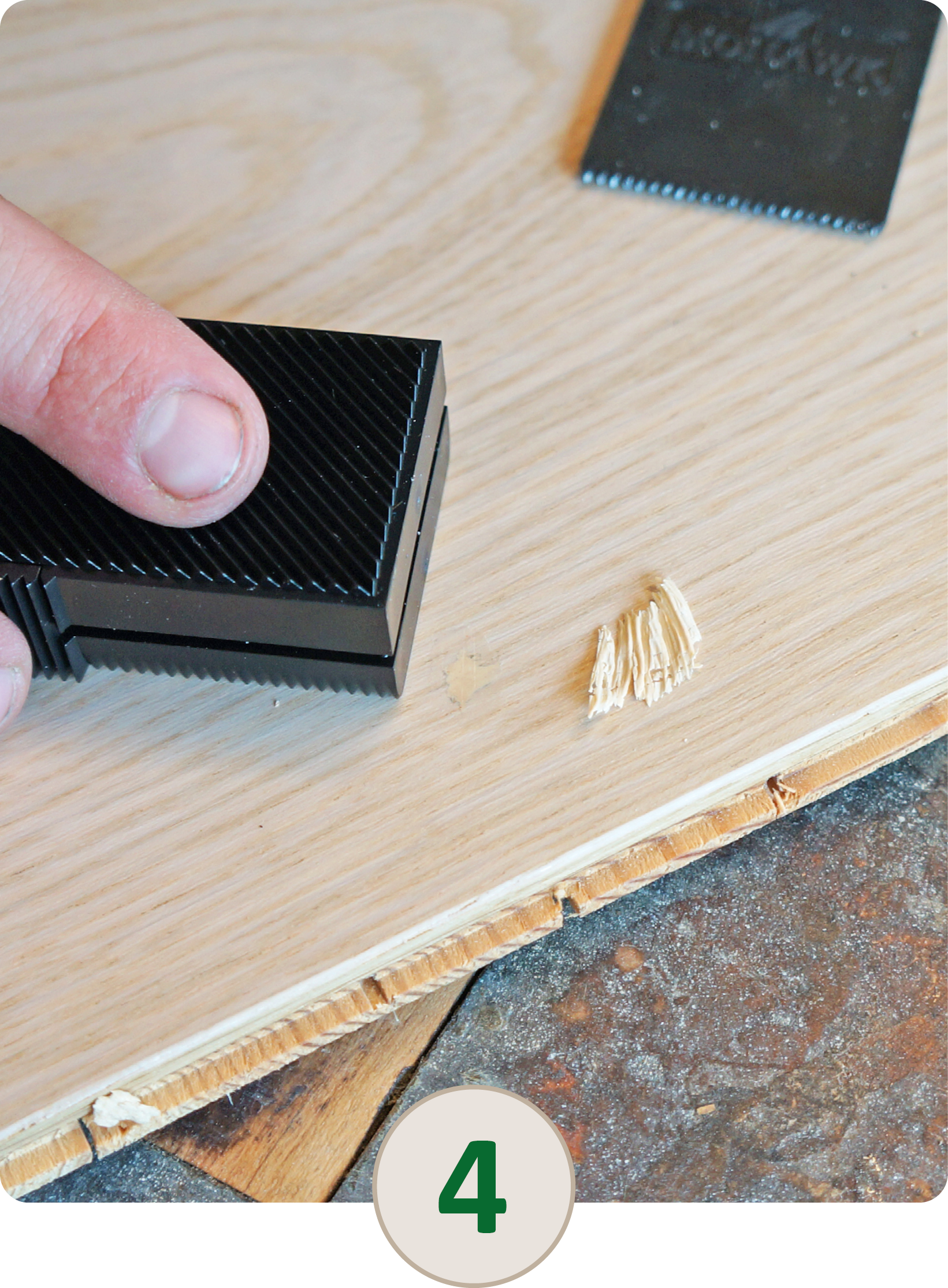 USE WAX CHISEL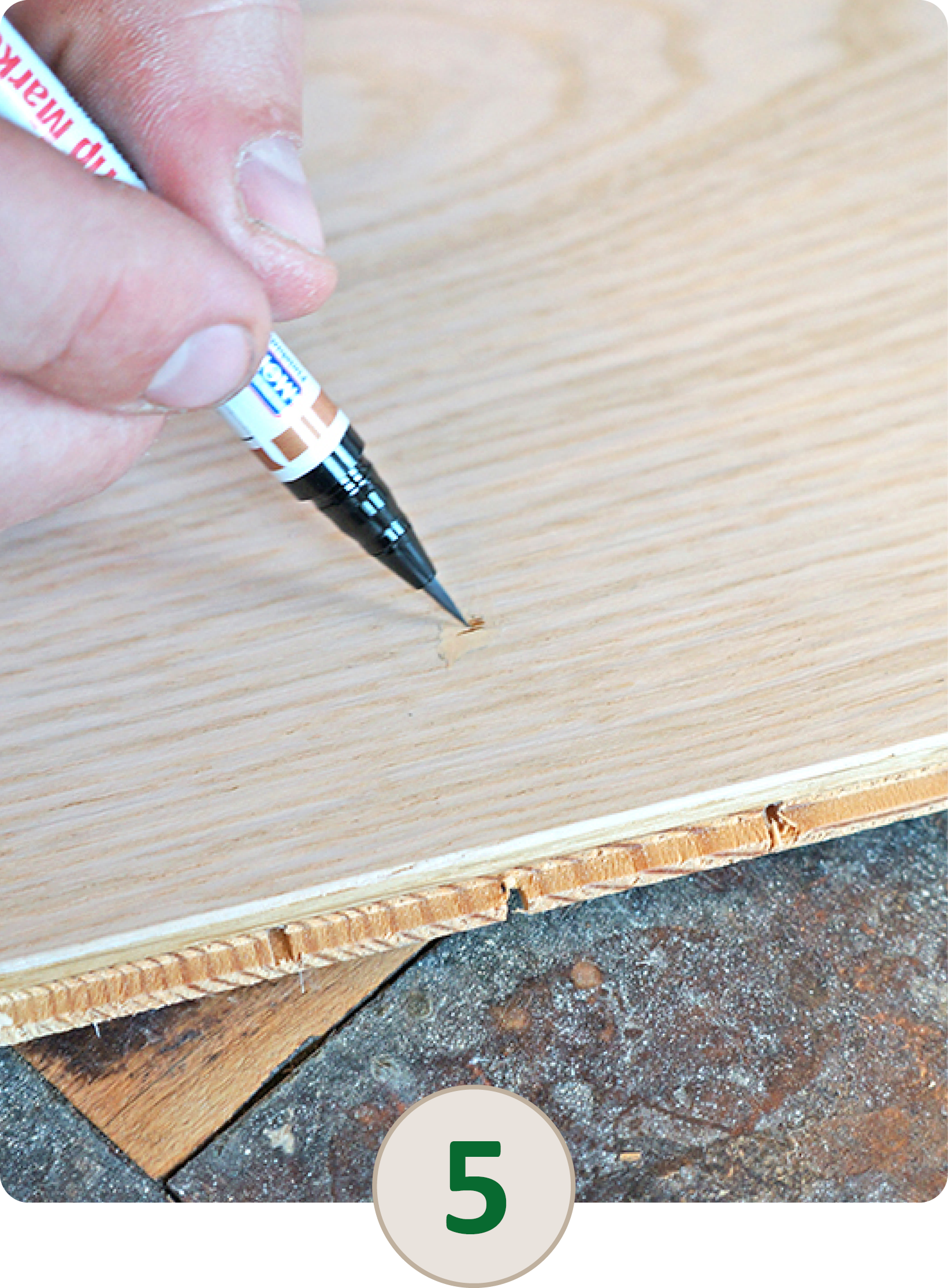 APPLY COLOR & GRAIN