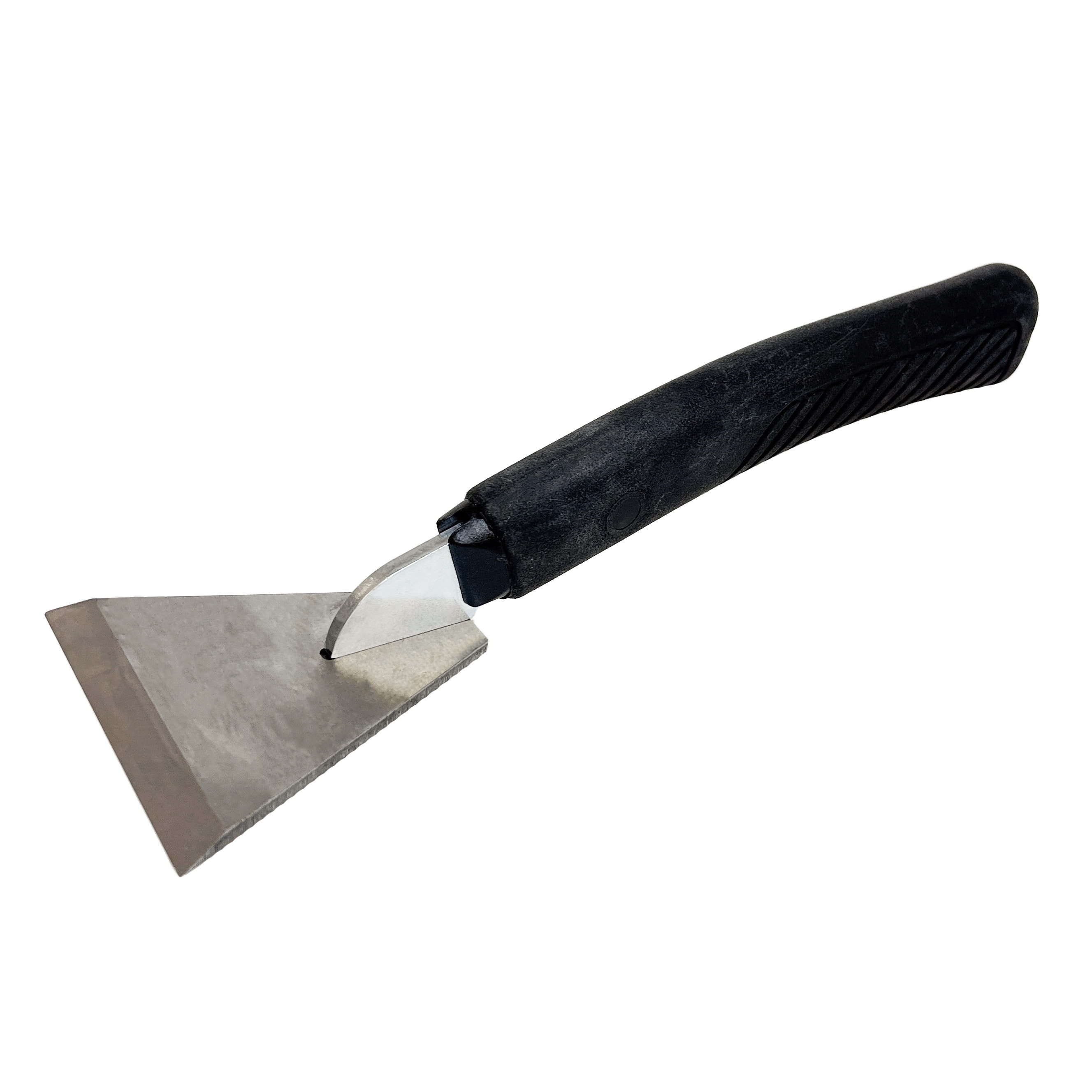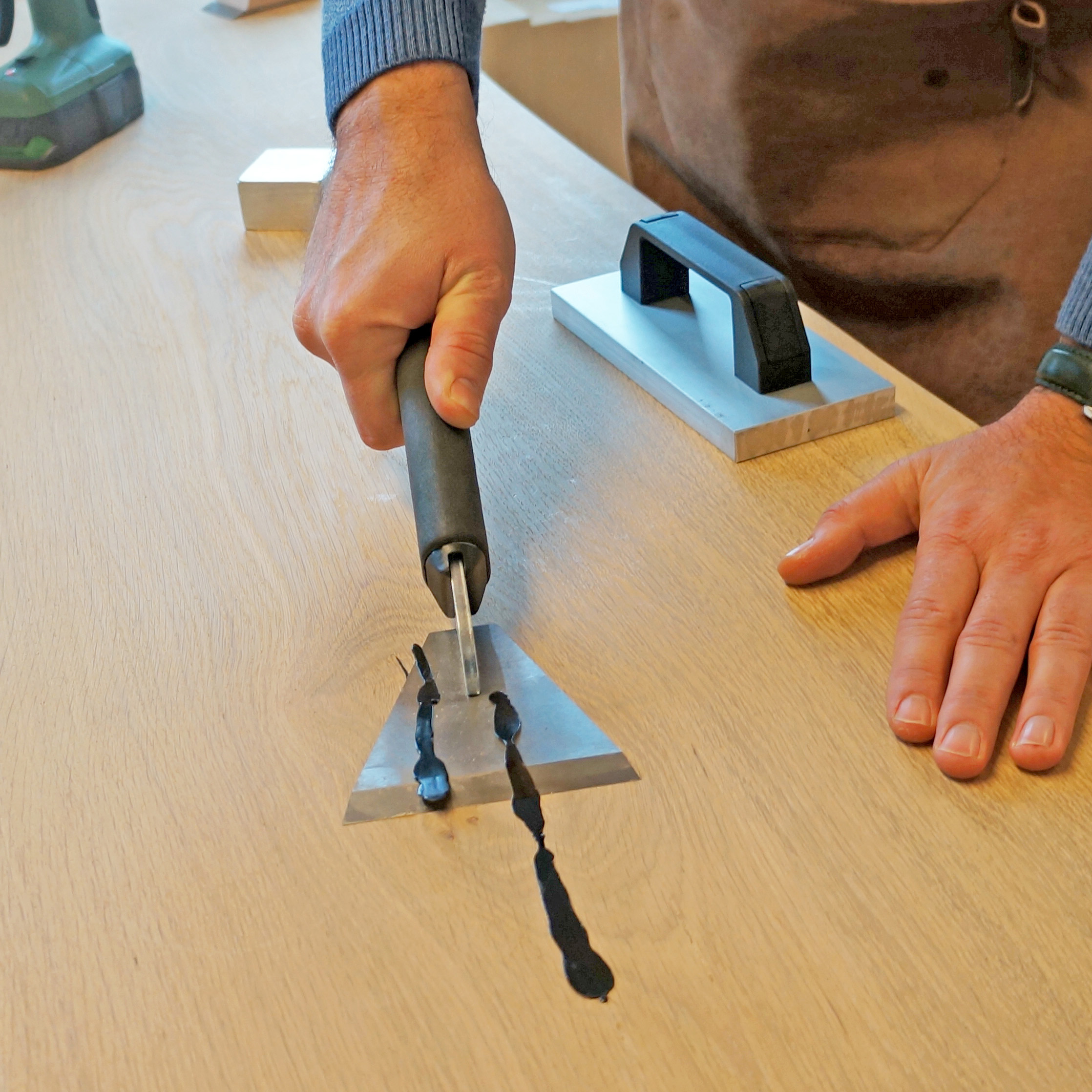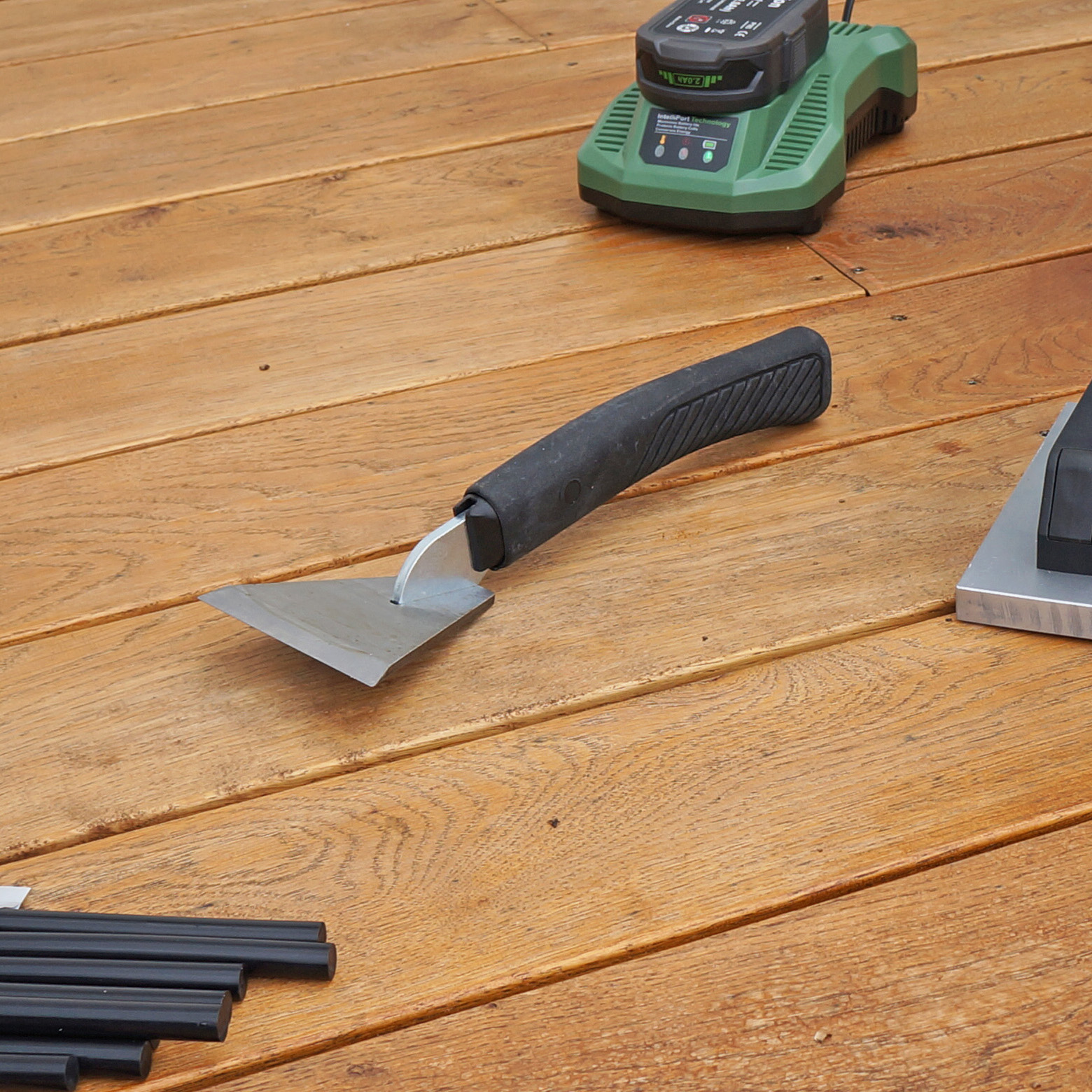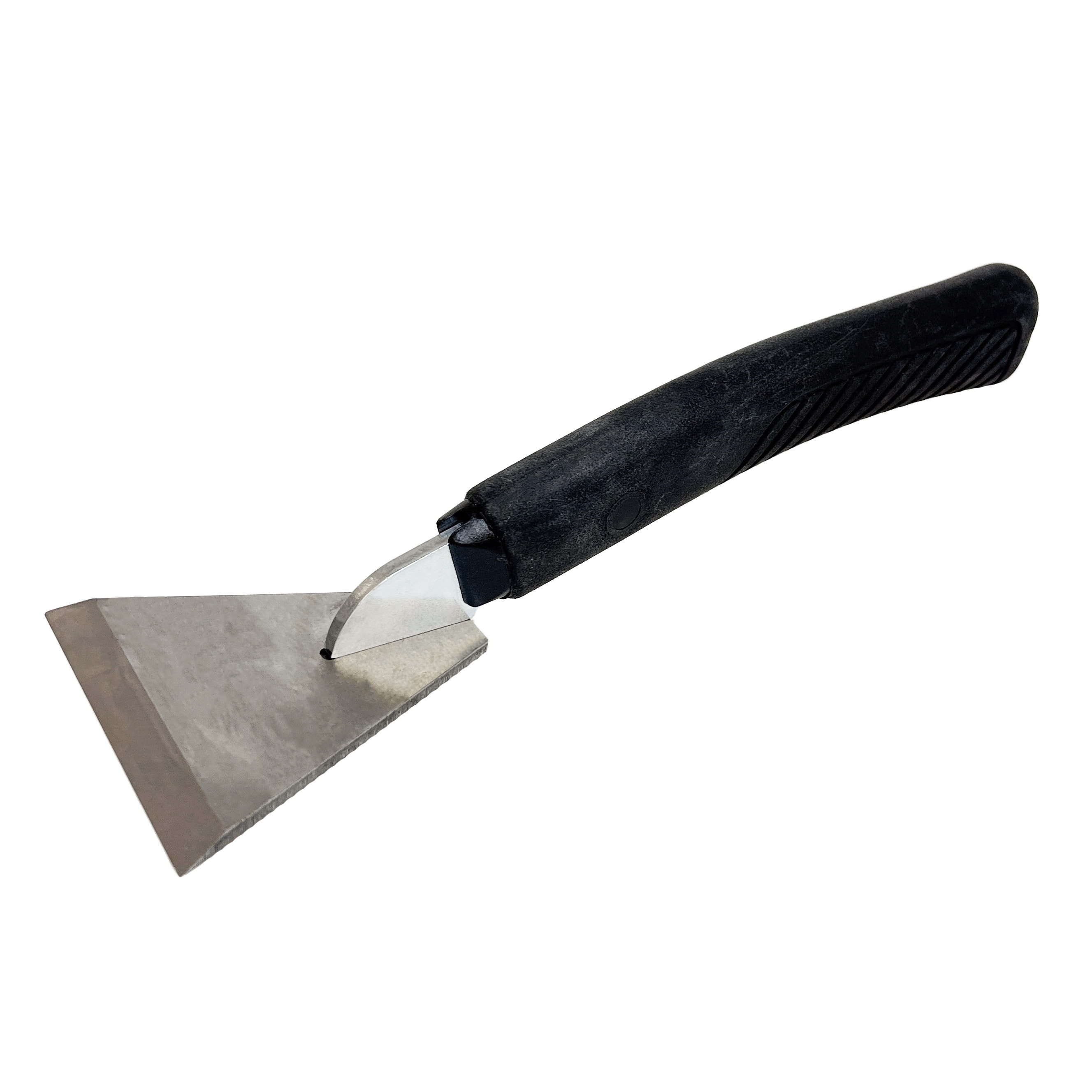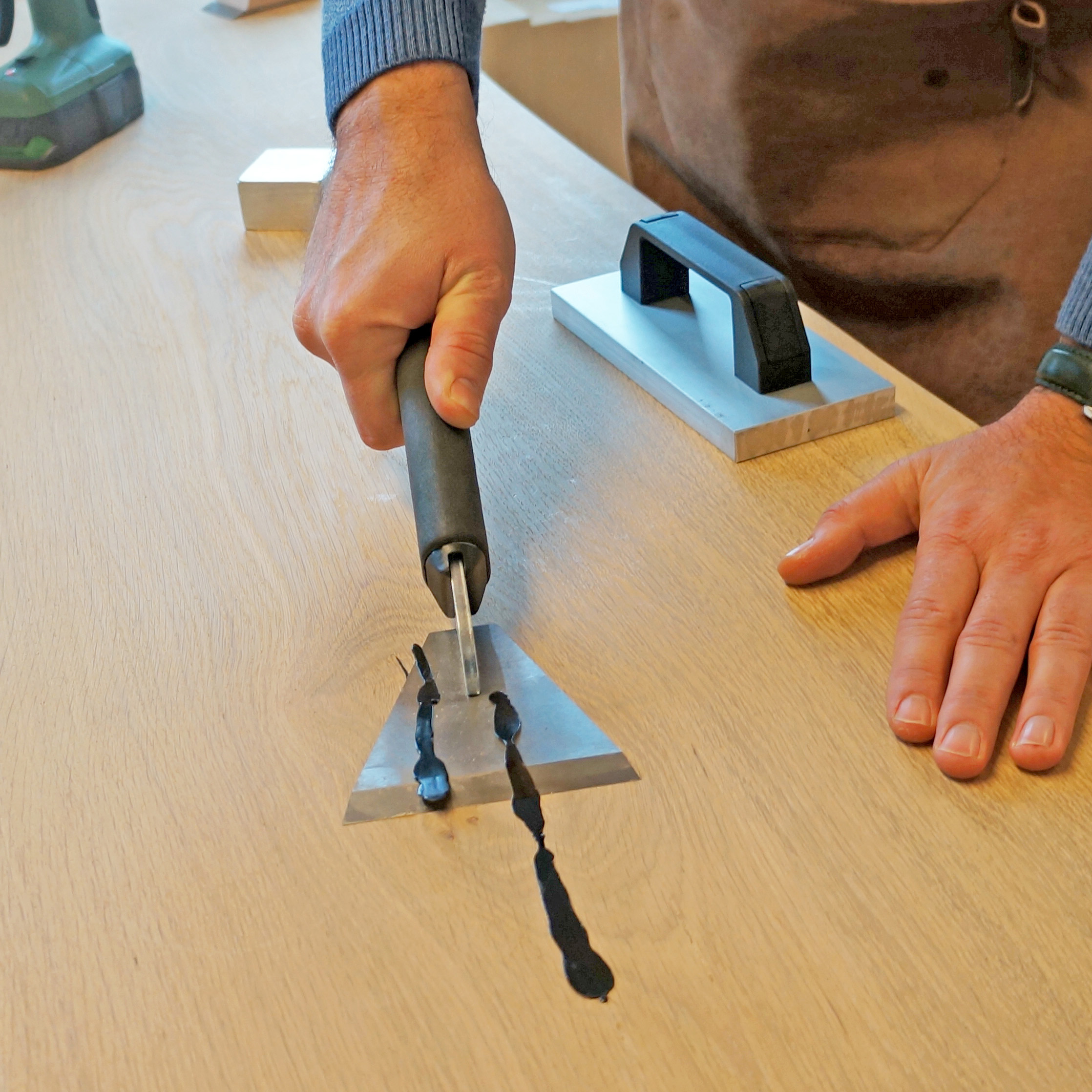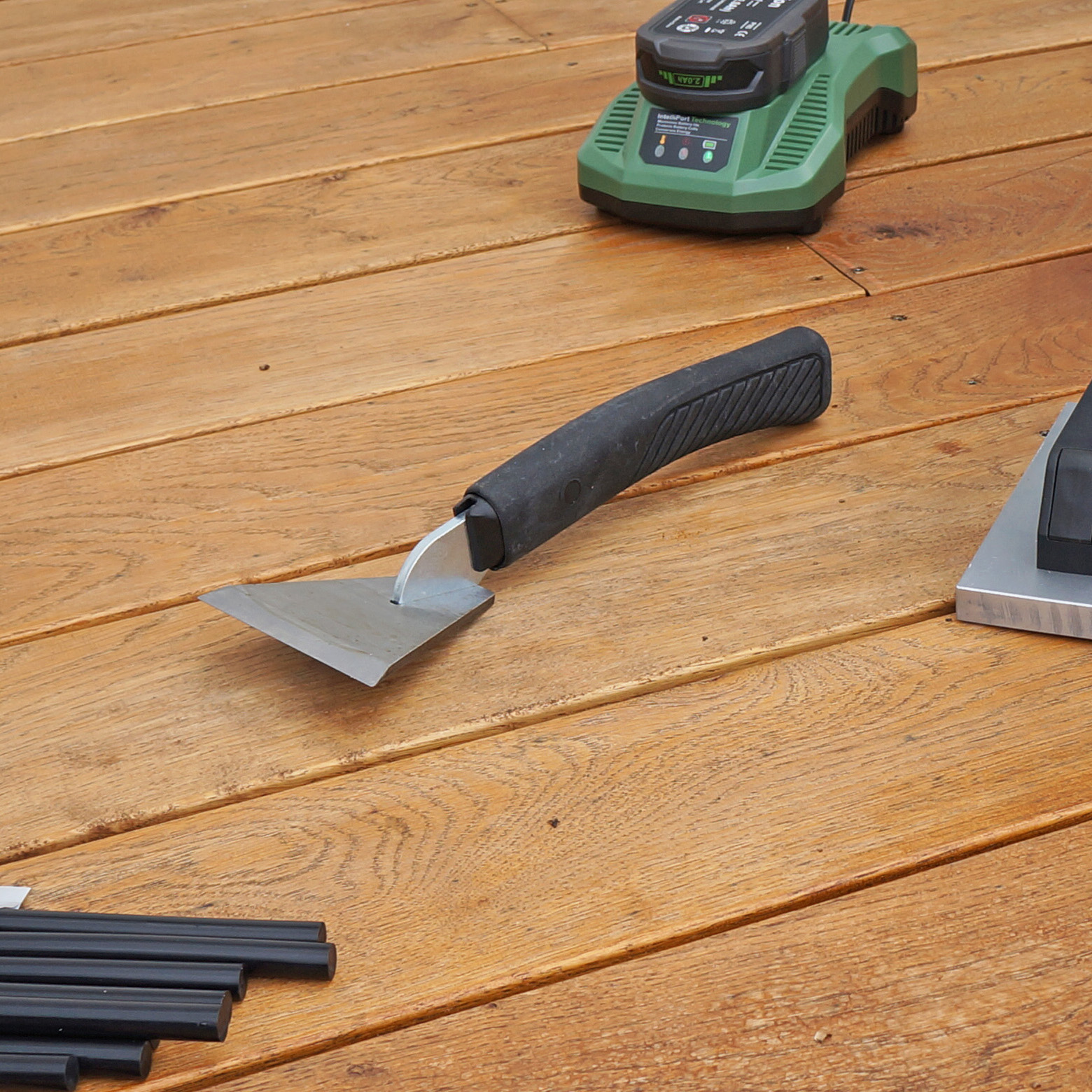 Professional chisel, perfect for cutting off excess Knot Filler in bigger wood repairs. Sharp steal blade, perfect for two-hand-grip. Extra safe - woodrepair.com
Segments
Can be used for: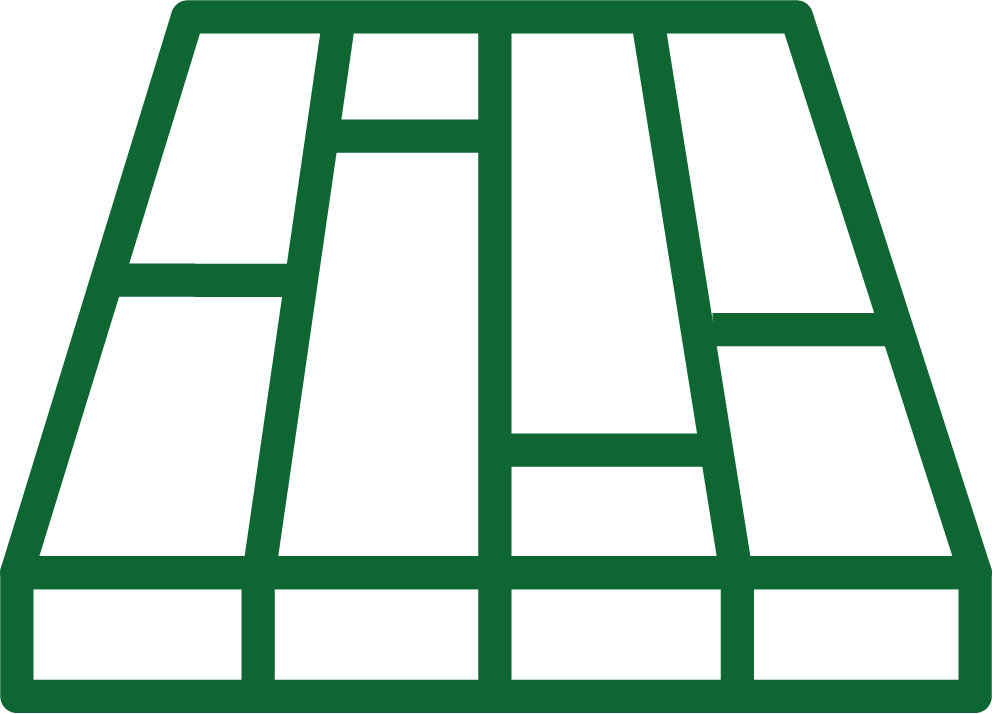 Flooring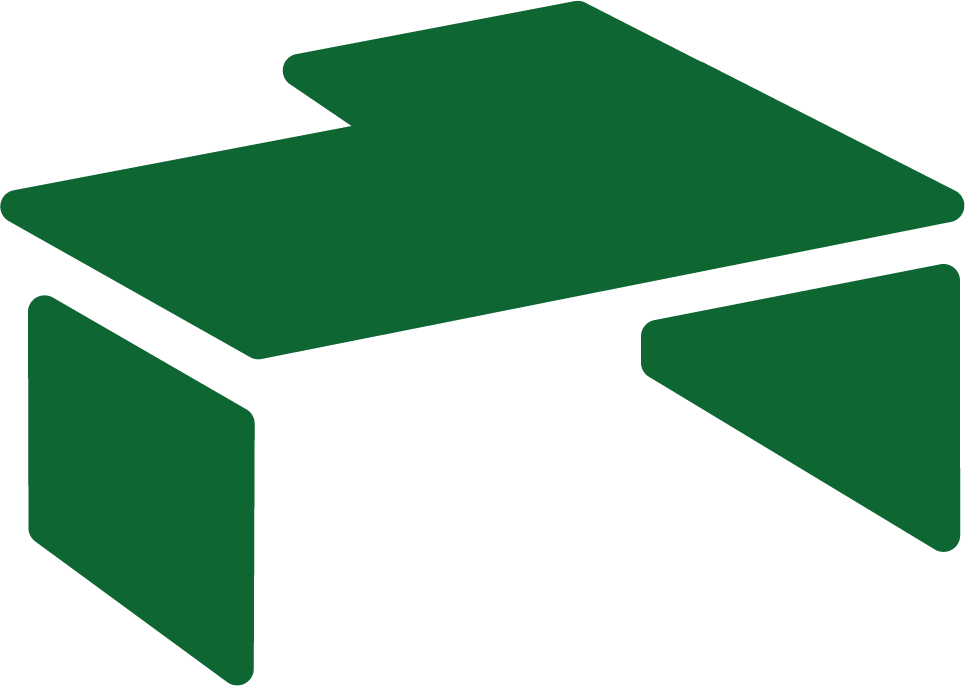 Furniture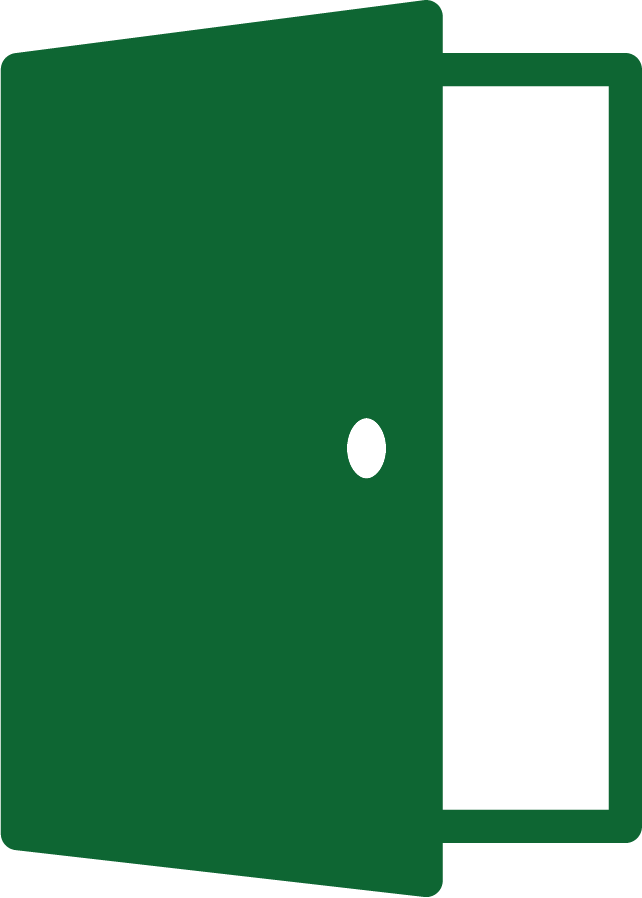 Doors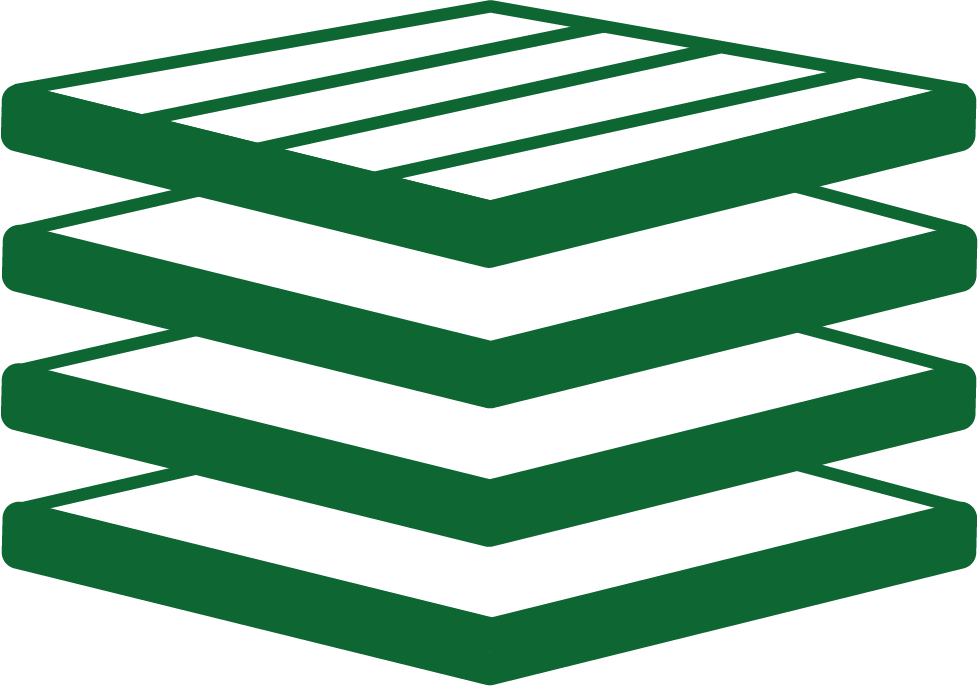 Formwork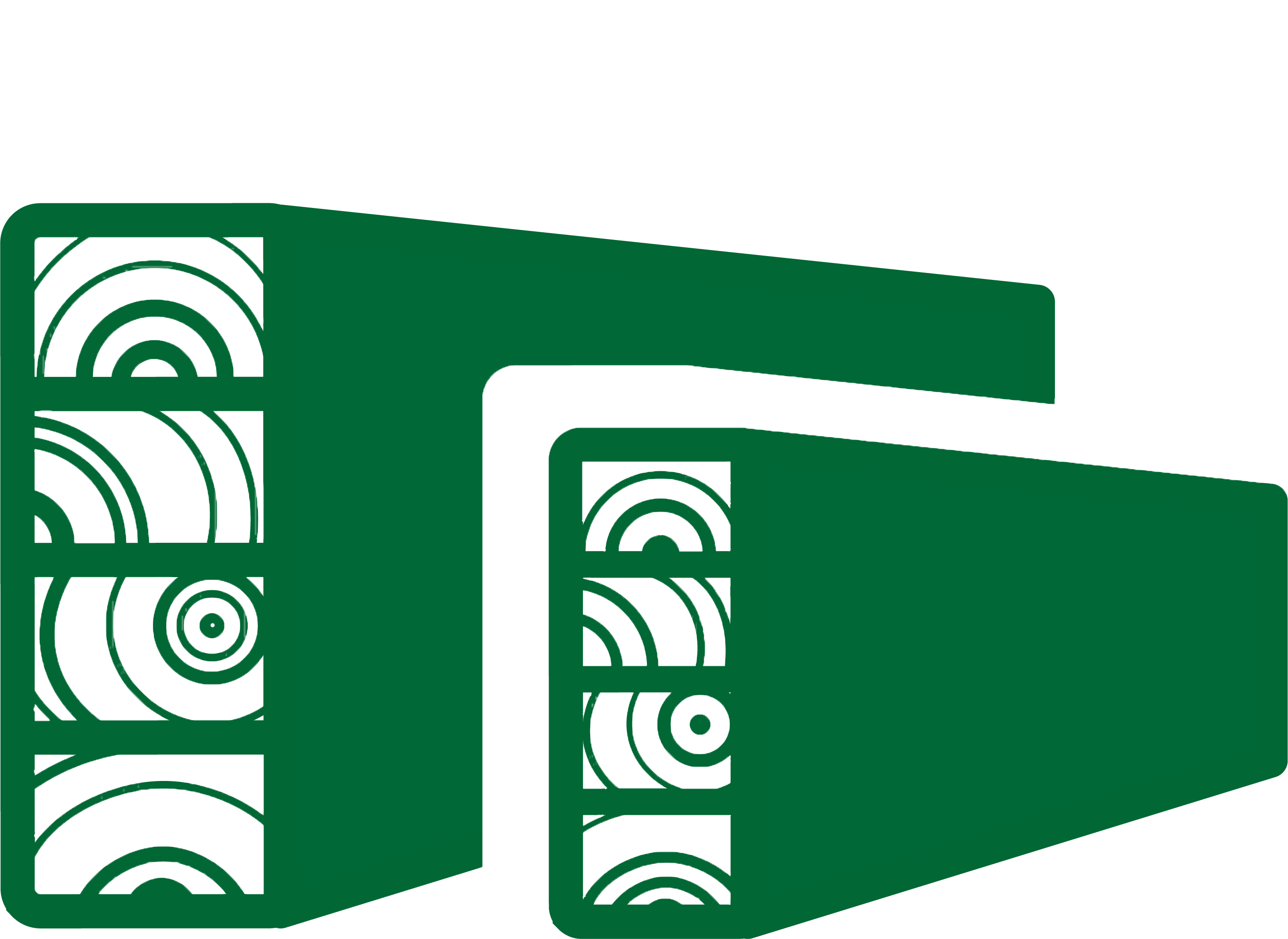 Glulam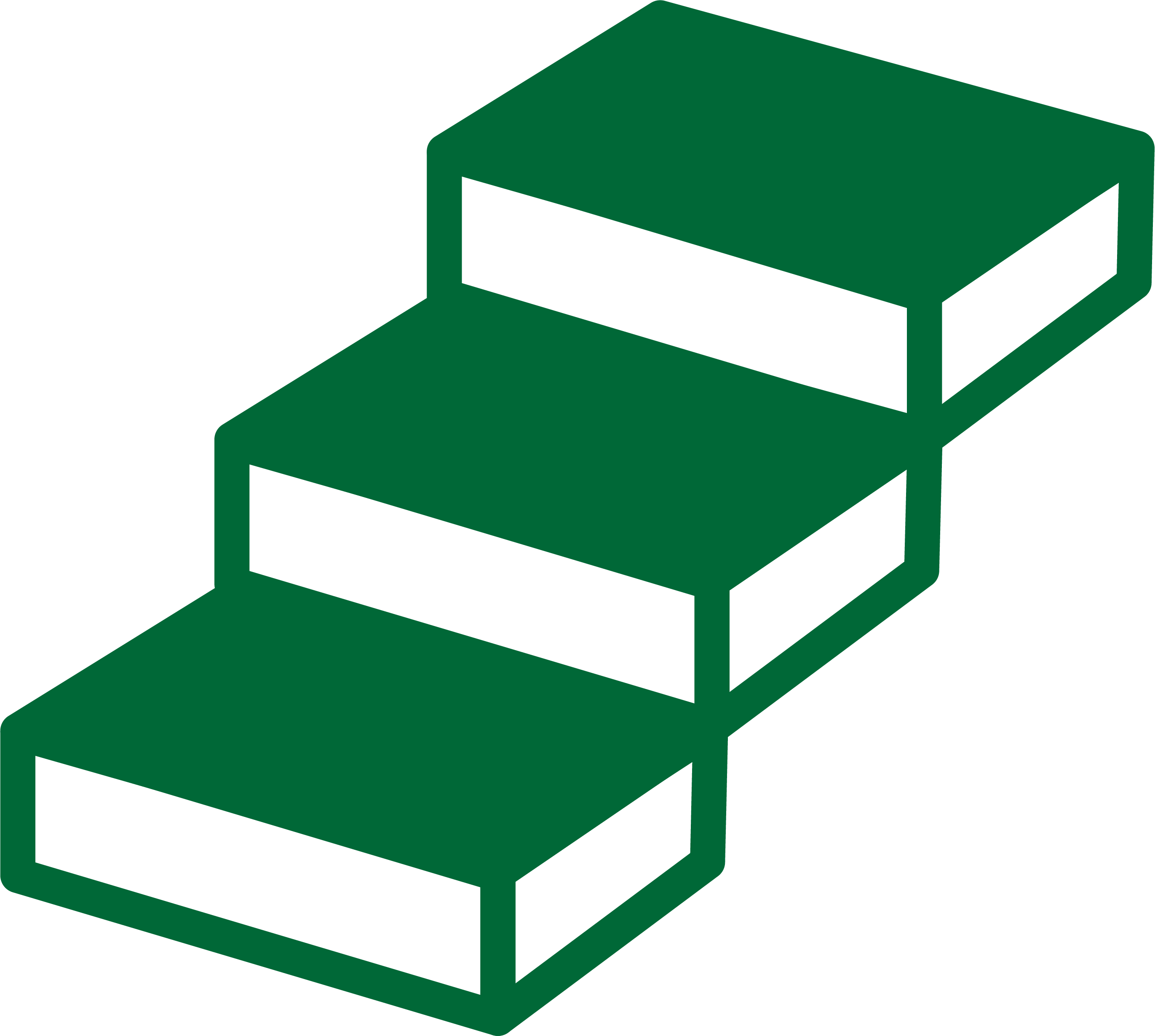 Stairs
How does it work?
Use the Cutting Tool PRO this easy:
1. Use a cooling brick/iron to cool off the warm, fluent Knot Filler
2. Remove the cooling brick/iron when it easily slips
3. Place the Cutting Tool PRO on the even surface where the excess Knot Filler needs to be removed
4. Cut off excess Knot Filler - use a two-hand-grip for increased safety
5. The Cutting Tool PRO is perfect for both repairs in wood and formwork panels

Product information "Cutting tool PRO"
Professional Cutting Tool that easily removes excess Knot Filler. This professional cutting tool is perfect for bigger and/or longer repairs with Knot Filler in both wood and formwork panels. It is perfect for a two-hand-grip and thus increase safety when cutting off excess Knot Filler.

PRODUCT INFO:
♦ Professinal Cutting Tool ​♦ Increased safety ​♦ Very effective
​♦ Easy to use ​♦ Perfect for two-hand-grip ​ ♦ Can be resharpened many times ♦ Spare blade can be purchased

Size: Lenght 320mm, Width 105mm